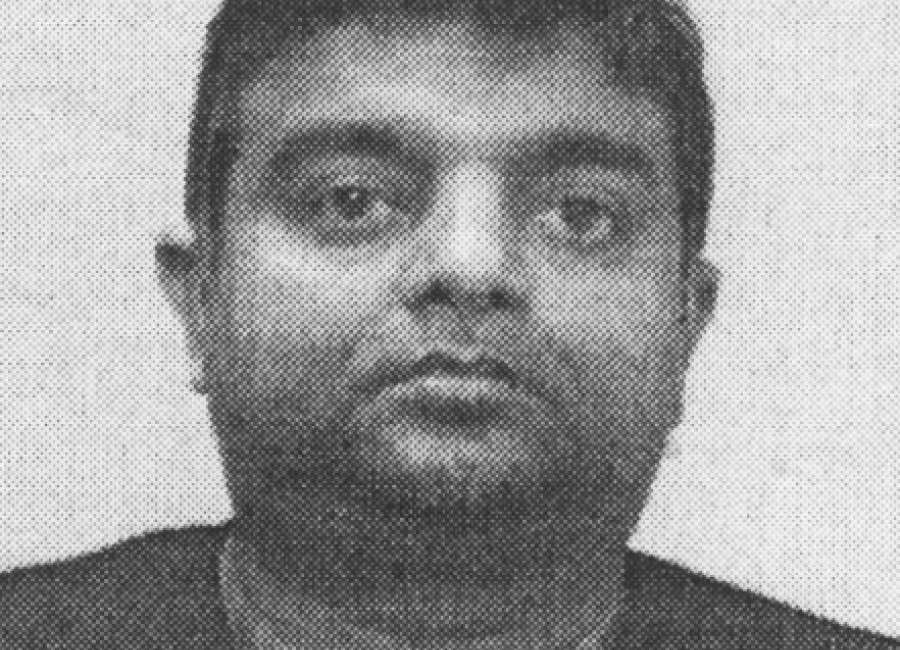 A clerk at the Raymond Express convenience store at 2388 Highway 16 in Sharpsburg is accused of selling alcohol to a person under the age of 21.
Syed Mehmood Hasan-Khadri was arrested Wednesday by investigators with the Coweta County Sheriff's Office.
According to Col. Jimmy Yarbrough, investigators canvassed several area convenience stores in October.
"Sometimes we get complaints from residents in the county about businesses selling to underage individuals," Yarbrough stated. "We send in some confidential sources to see if they get carded."
CCSO investigators identified the businesses and the employees that sold alcoholic beverages to minors, Yarbrough said.
Investigators then went back and arrested the employees.
The store clerk was charged with one count of furnishing alcohol to a person under the age of 21 years old.
Yarbrough said the charge against Hasan-Khadri is a misdemeanor, but the Raymond Express convenience store could lose its liquor license from the state.
It was not known as of press time Saturday if more arrests are pending.