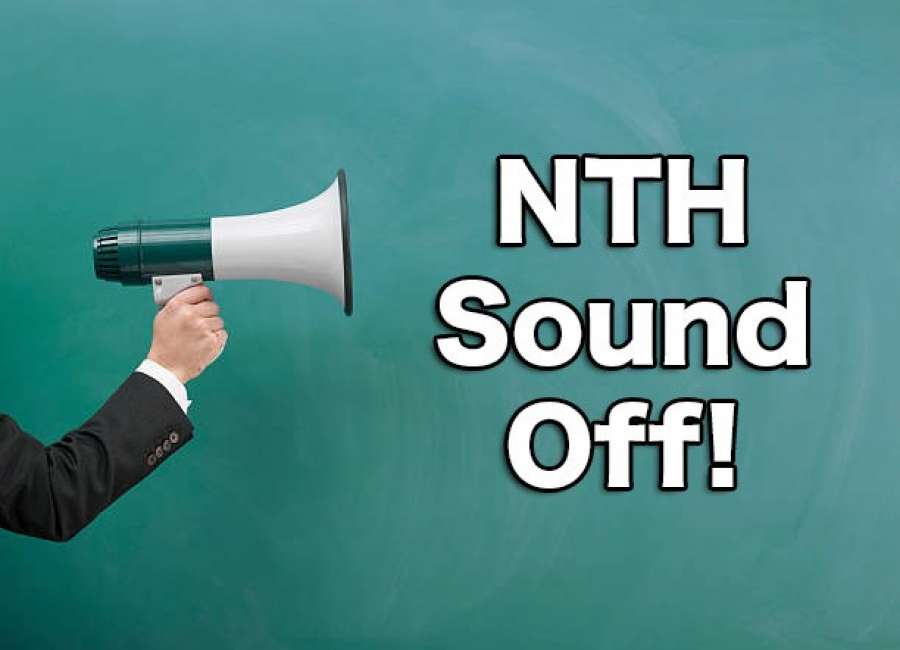 Try to make a new start for the better at the first of the year. Change your life to do good. Think about your future.

Welcome House – You can change the name a hundred times, but if you aren't available to help, the name is just a empty name with false hope. In a desperate situation, this solution is a only a hindrance.
Get the evil out of your heart and put some love in your heart. Stop hurting people and start loving people.
I pledge allegiance only to my party and to our divisive platform and to all the Democrats for which it stands… Our liberals, Our Allah and with freedom and liberty for just us to be the party of obstructionists.
Is anybody going to stand up for righteousness against this rogue regime we have posing as an administration in Washington D.C.? Trump has betrayed his base, the common man – uneducated, educated, the poor and the marginalized.
Those quotes of derogatory statements about Trump weren't "proven false." There were denials from the administration that they were said, but that's not proof.
Social Security needs to be raised to at least a thousand dollars a month. People can't live off $500-$600 dollars a month. A thousand dollars a month is not much, and the money would be spent right back in America.
Thank you President Trump for the historic tax and regulatory reform that has unleashed economic growth.
David Klepinger is absolutely correct that there should be a change in the way that the government operates. However, only the rich can afford to lead. The middle class are busy earning a living and raising families. The poor lack good health, intelligence or industry. Vote for benevolent leaders.
Our president signed the first comprehensive tax reform in three decades and removed the wet blanket of Obama-era regulations smothering the economy. We are now heading into our third consecutive quarter of above 3 percent growth, making America great again.
I love reading Miss Pearl. It's like having my mother writing a column (and no, she's not MY mom!).
The heart and soul of America is revealed when peaceful protest designed to expose deadly mistreatment of innocent, unarmed, black boys and men is turned upside down and politically spun into fake disrespect for the flag, a sad anthem and the military. Amazingly, little if any meaningful dialogue addressing excessive force, racial profiling and murder by rogue police.
Even Bannon has now jumped ship. Why are you still on it? Remember, there's only room for one in Trump's lifeboat, and it has a leak.
Bridging The Gap, at 13 degrees, water freezes and pipes burst. Under these conditions, leave the heat on.