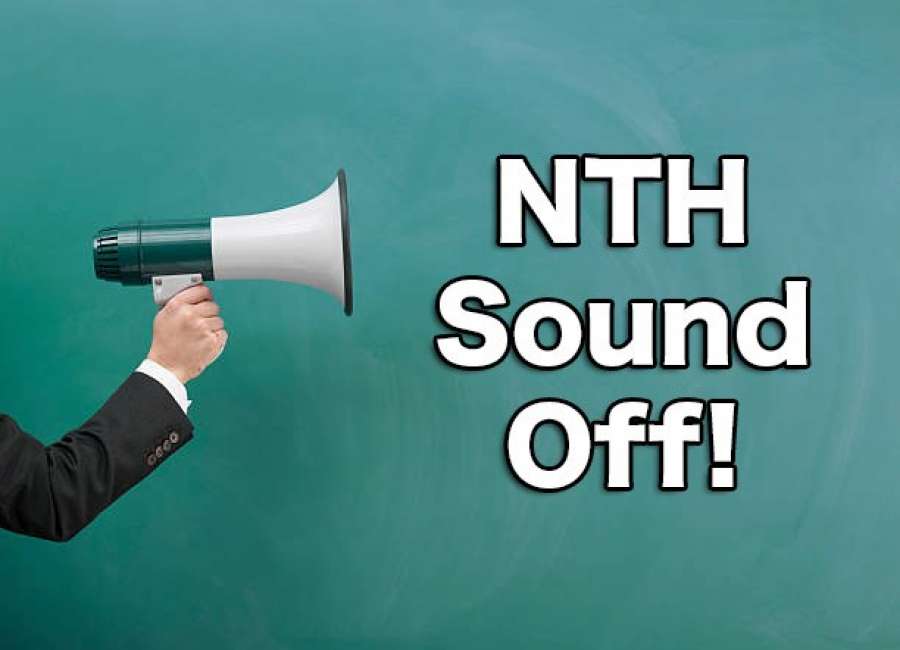 Students, stay in school, and keep your school safe. Report anything you see or hear that's not right.
MAGA:  Morons Are Governing America
The average monthly Social Security retirement benefit for January 2017 was $1,360. The Republicans even want to cut that. According to my financial advisor, for every $500 addition to that, you will need an additional $100,000 in some type retirement account. Are you prepared?
Don't let winter stop you from keeping your yard pretty. You want your yard to look pretty year round. So grab that rake and blower, and let's get that yard clean.
I believe in our President. I also support our troops with extra spending.
The bad will show itself. It won't stay inside long. So be careful who you let stay around you.
Liberals are trying to give Obama credit for the economy. Next thing you know they will give him credit for destroying ISIS. Sorry, liberals, you lose on everything.
Study people – what they do, what they say, how they look. Do they have a smile or a frown? Learn to read people.
If you distrust news from CNN and The Washington Post, you're living in a bubble that profits by keeping you uninformed.