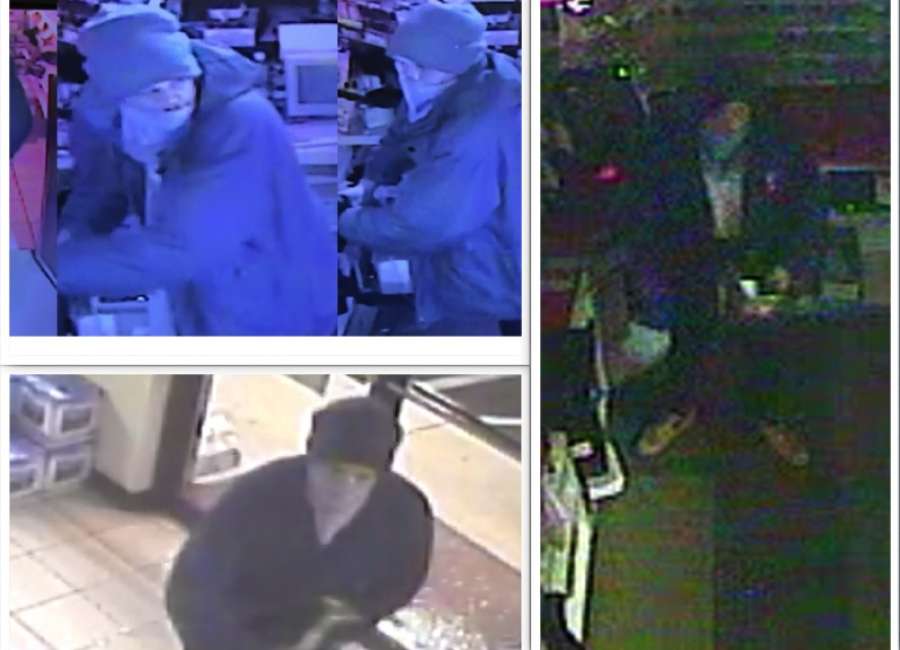 Investigators are hoping DNA will help identify a man suspected of burglarizing several local convenience stores.

Frazier's One Stop, located at 3124 E Highway 16, was burglarized in the early morning hours of Jan. 8, while Newnan One Stop, located at 1830 Highway 154, was robbed several days later on Jan. 12.
On Jan. 15, Mac's Marathon, located at 870 E Highway 16, was burglarized.
Investigators believe the suspect in all of the break-ins is the same person. Surveillance video shows him breaking the glass of the front door and going directly to the cash register, which he opens with a small pry bar, according to Investigator Brandon Thrower with the Coweta County Sheriff's Office.
The suspect is typically in and out of the business within one minute, but during the second robbery at the Newnan One Stop, he accidentally cut his hand, leaving blood on the cash register, Thrower said.
The blood sample was sent to the GBI crime lab for further analysis in hopes of obtaining a possible match within their criminal record database.
In all three burglaries, the suspect is believed to have stolen a total of $340 along with a few packs of cigarettes, according to Thrower.
If you have any information, please contact Investigator Thrower at 770-253-1502.