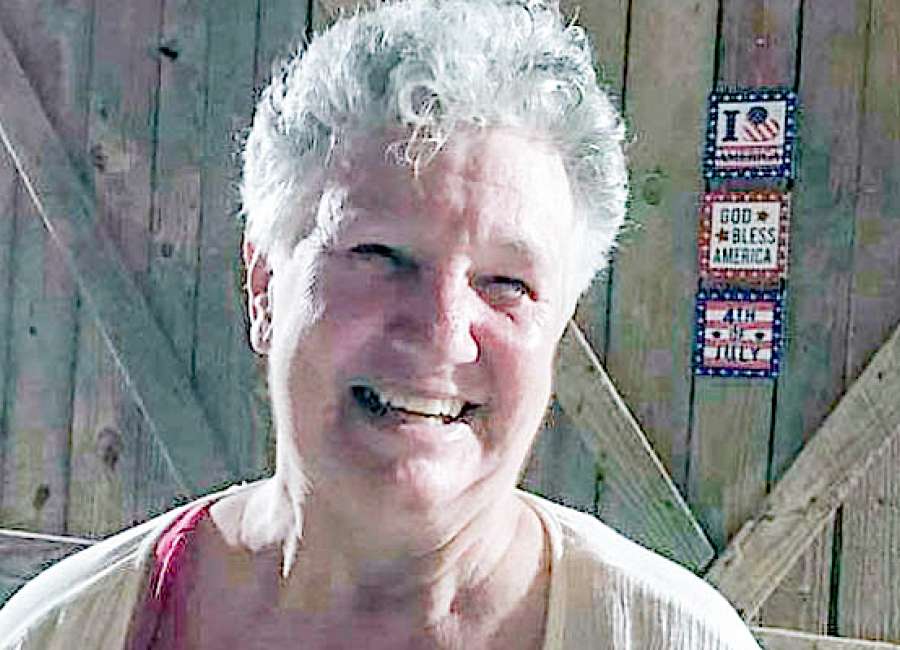 This awesome lady is Judy Henderson and she lives in Chattahoochee Hills. Judy is a retired school teacher who is the pillar of not only our community, but for everyone that needs it. 

She has homeschooled many children in our community, she has a non-profit called Community Brickworks which provides food, clothing, Christmas gifts, helps with rent, utilities, etc not only for our community, but to anyone who needs it. She spent endless hours this year and prior years doing Thanksgiving and Christmas meals for the needy and just finished up a huge Christmas gathering for approximately 93 families whom wouldn't have had Christmas for their children had it not been for her and her efforts to get this done.
She is a stage four cancer survivor and not once did she give up on anyone that needed help. I feel she would be a great candidate for not only Senior of The Week but Senior of The Year. 
Submitted by: Marcia Lee