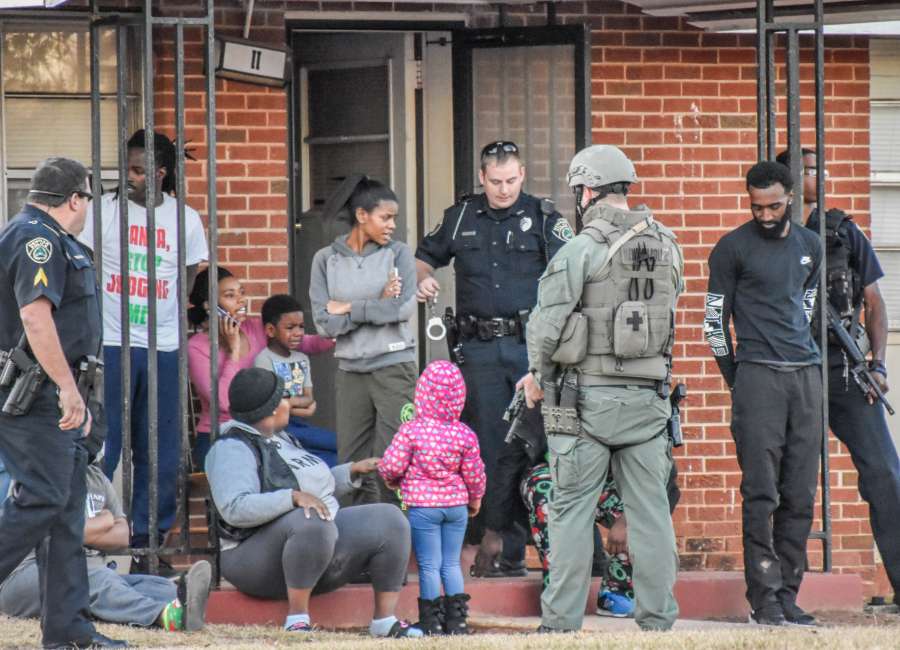 A Newnan man is in jail after a neighborhood fight resulted in gunfire, police said.
Maurice Kelly, 25, was charged with aggravated assault with a firearm and reckless conduct.
The incident occurred Monday evening when police responded to the Octavia Place neighborhood to break up a fight between two groups of people, according to Deputy Chief Mark Cooper with the Newnan Police Department.
Once police left the scene, an officer reportedly heard several shots and multiple units returned to the area in response, Cooper said. Members of the Newnan Police Department set up a perimeter and secured the scene.
Based on evidence found at the scene, police obtained search warrants for a nearby residence. Inside, police recovered an AR-15 rifle. Through interviews conducted with bystanders, police were able to identify Kelly as the shooter.
No one was injured in the shooting, Cooper said, although EMS treated one bystander who was struck on the head with the gun.
Police remained on-scene for several hours during the investigation and successfully defused the situation, according to Cooper.