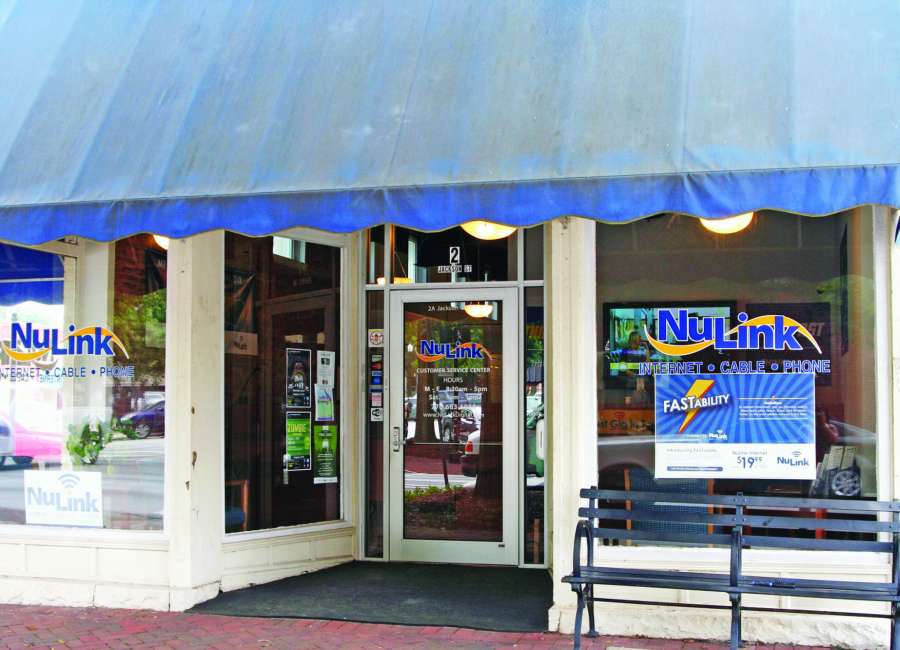 Local cable provider NuLink has renewed its contract with the Meredith Corporation, the owner of local CBS station WGCL and WPCH (Peachtree TV).
NuLink was initially unable to reach an agreement with Meredith Corp. because every year the broadcaster's demands get more extreme, according to Josh Hadden-Leggett, WOW! corporate communications and customer engagement. WOW! Is the parent company of NuLink. WOW! is a Denver-based telecommunications company that acquired NuLink in 2016.
"In fact, the rates to carry these channels are expected to rise approximately 35 percent in the next five years," Hadden-Leggett said in an email statement. "Increases like this can negatively affect customers' service and put additional upward pressure on the rates that providers charge for cable services."
He said a final agreement was reached on Jan. 4. The list of channels that were in danger of being lost were:
Peachtree TV (WPCH)
CBS (WGCL)
Cozi (WGCL)
Grit (WGCL)
"We believe that the new agreement represents a fair and equitable deal for all sides," Hadden-Leggett said.
He said customers were disappointed about losing access to local programming, but that they understood NuLink was working on their behalf to ensure a fair agreement was reached.
Channels are available to Newnan customers and returned to the channel lineups once the new agreement was executed.
NuLink is located in downtown Newnan.