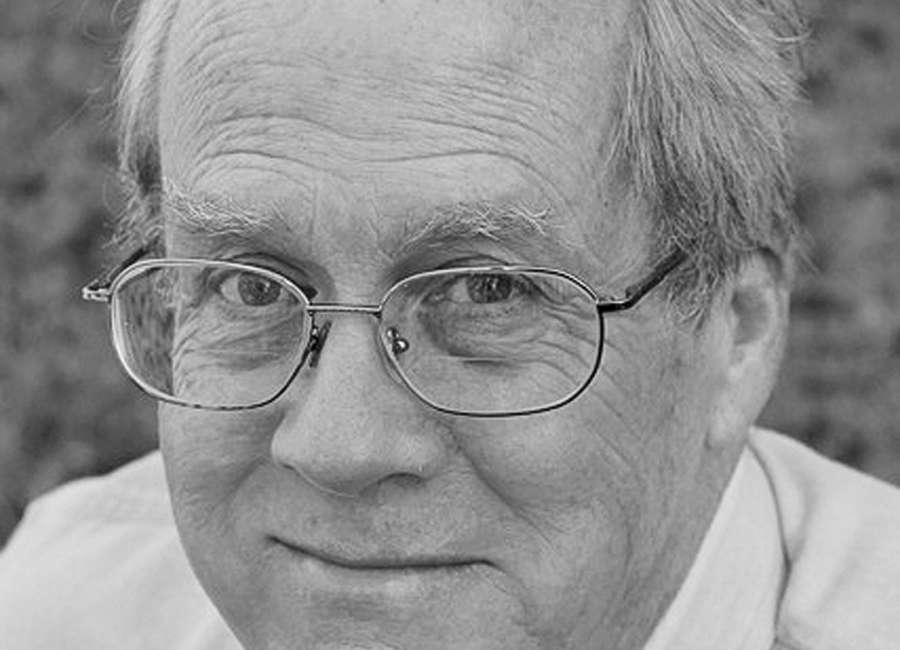 Millions were convinced the civilized world was coming to an end at the stroke of midnight on Jan. 1, 2000.
The anxiety was caused by a potential computer glitch known as Y2K. Computer scientists feared the internal clocks in computers couldn't count past 1999 and when the calendar turned over to 2000 computers would shut down or freeze up, causing a global catastrophe.
"Experts" predicted planes would drop from the sky, cars would go still on the freeway, Lotto machines would quit working and humans would be forced to live in caves and drink rain water.

It didn't happen.
Jan. 1, 2000, came and went and the world kept right on spinning. But when Jan. 1, 2018, rolled around, events no one had predicted started piling up, sending people prowling through the Book of Revelation in search of proof that the planet's last days had finally arrived.
In the first week of 2018:
• Niagara Falls froze over. 
• Something meteorologists called a "bomb cyclone" weather system slammed the east coast of the United States, setting records for low temperatures and high winds, causing massive flooding and dumping huge amounts of snow from Pennsylvania to Maine. Snow fell as far south as Tallahassee, Fla. 
• A crate of live chickens fell off a truck and onto a Los Angeles freeway, turning 17 helpless birds loose in the nation's worst traffic. California officials said it was the most free range chickens ever reported on an Interstate highway at one time. 
That's a load of weird stuff in less than a week.

Should we panic? Nope.
You'd never know it from the breathless TV reports but Niagara Falls has frozen solid several times – most recently in 2014. Back in 1906, a Buffalo, N.Y., newspaper printed photos of freezing Americans trudging across huge ice dunes at the foot of the falls. They were taking a short stroll to Canada. No one knows why.

The so-called "bomb cyclone" phenomenon that dropped snow in Florida and caused hurricane conditions along the east coast isn't new. In the past, we called such events "winter storms." 
People reported similar conditions back in January 1977, when it actually snowed in Miami. No one panicked. Maybe because 24-hour cable TV "news" hadn't been invented and frightful photos weren't filling our TV screens day and night. 
As for chickens, worse things have gotten loose on Golden State freeways. O.J. Simpson comes to mind. 

And you have to hand it to the California Highway Patrol. When the chickens got loose, the CHiPs stopped traffic, saved all but two chickens and Tweeted the entire "rescue."
One Tweet pictured a pile of chickens huddled in the backseat of a patrol car with the caption: "We took these guys into custody without any trouble. They were too chicken to fight."
No one knows why the chickens crossed the road instead of standing still, but reports that a KFC store was about to open nearby were proven false.
The first week of 2018 was business as usual. Or was it? While all the "strange" things that happened in the first week of 2018 have happened before – they did not happen in the same week.
By the way, on the first day of January 2018, the Georgia Bulldogs beat Oklahoma to earn a trip to the College Football Playoff Championship.
That may be the rarest event of a very strange week. Go Dawgs.
Alex McRae is the author of "There Ain't No Gentle Cycle on the Washing Machine of Love." He can be reached at: alexmmcrae@gmail.com