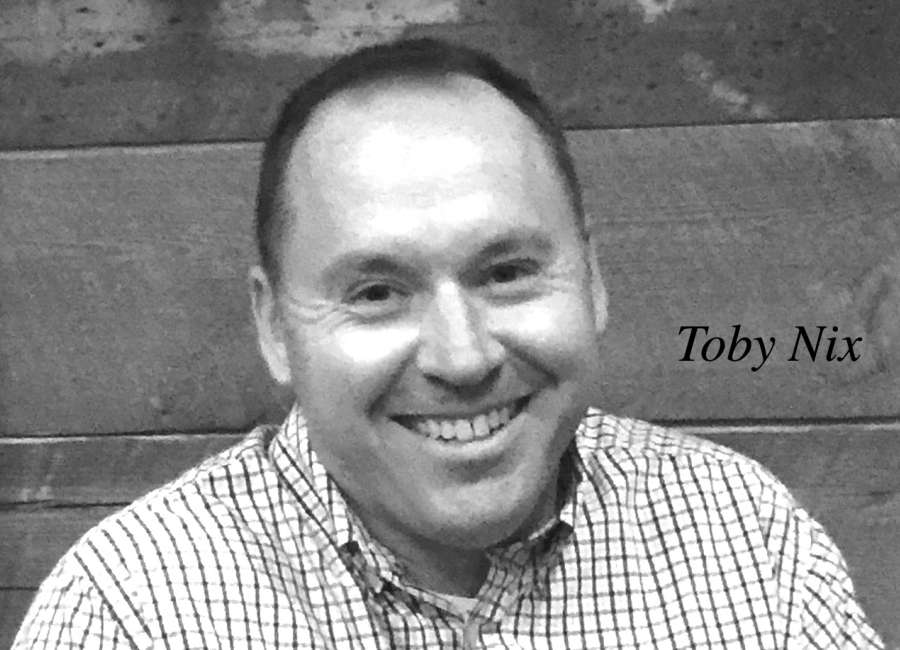 I have just over one week under my belt of being Mr. Mom.
My wife is on the other side of the planet visiting her homeland for the first time since she fled in 1978. 
 
I should not be as proud of myself as I am for handling one week of house duties. I should be ashamed that it took her being in a time zone 12 hours ahead of me to make me finally do some work around here. But I am pretty proud of myself. 
 
I think the "Southern Gentleman" label is a little misleading. Southern guys are polite because they are raised by, and usually go on to marry, Southern women. Saying we are gentlemen is just giving us credit for not being rude to the ladies who do everything under the sun for us. 
 
I understand that my better half may not technically be a Southern gal. But seeing as how she has spent all 37 of her years in America in the South, I think that makes her Southern by proxy. 
 
I had no idea dirty dishes multiply like they do. It's never-ending. And no matter how many times I check the counters or walk around the house, there is always at least one cup hiding somewhere, waiting on me to think I am done washing dishes. 
 
I have a decent handle on the dish situation now. The kids have helped out with me at the helm more so than they do with their mother here. I think they probably know I'm in way over my head. 
 
The kids are keeping up with the laundry duty. Of course, with a fashion sense like mine, there is never really much importance placed on laundry. The kids are young and care what they look like. I gave up years ago.
 
They laundry isn't so bad when you just count the washer and the dryer. The machines do most of the work there. It's what you do after the dryer buzzes that makes laundry perhaps the worst chore around the house.
 
Trying to separate, fold or hang a stack of clothes – in a house of four people – before they cool down and get wrinkled is a daunting task. If some model would make wrinkled clothes the en vogue look, it would help out a lot with the laundry.
I don't know how large the largest mountain in Cambodia is, but I have a feeling whatever it is will be the second largest mountain my wife sees this month. She might want to see if she can bring a Sherpa home to guide her to the summit of the clean laundry.
 
I think I did OK with the grocery shopping. I probably spent more money than I should have but I think we are good to go for at least a week. 
 
I knew my wife did a lot of work around here. And I knew I should do more to help out. But not having her here has been a wakeup call as to how much she truly does, day in and day out. 
 
It's like at the end of the show "Wife Swap" where the wife comes home and her family tells her how much they missed her and how their newfound appreciation makes them help out around the house, like they should have been doing all along. 
 
Even better than the television show is that the kids and I didn't have to live with a vegan liberal for three weeks to make us appreciate what we have had here all along.
(Toby Nix is a local writer, guitarist and deputy sheriff.)