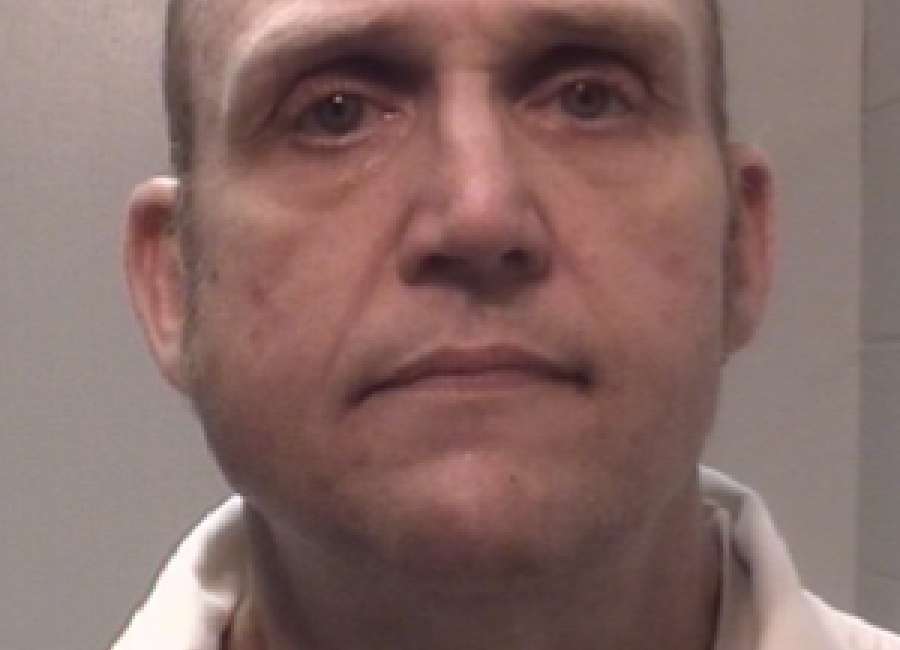 William "Scott" Lunsford, 47, will call the Coweta County Work Release facility "home" for at least the next 12 months.

Lunsford admitted to violating his probation Monday in a Coweta County Superior Courtroom.
In exchange for his admission, the state agreed to allow Lunsford to enter the work release program for 12-24 months instead of remaining in jail.
According to the Coweta County government website, www.coweta.ga.us, inmates must complete an application and be accepted into the program.
Inmates must pay $20 per day to stay in the facility, have an approved job and make their location known to officials at all times, the website stated.  
Inmates can only leave the building to go to work and must return to the facility in the evening, where they remain under supervision.
Lunsford was one of four people arrested last November during a drug bust inside the Create Sew Grow and Ethical Hacking businesses located at 15 ½ Greenville Street.
Investigators with the Coweta County Crime Suppression Unit found 4 grams of suspected heroin and methamphetamine inside the businesses, officials stated.
They also reportedly discovered needles and several bottles of Naloxone, also known as Narcan – a medication used to block the effects of opioids, especially during an overdose.
Jeffery Adam Shumake, 28, David Richard Bunn, 27, and Lunsford's wife, Charlotte Dubose Lunsford, 42, were also taken into custody that day by CSU.  
Charges against Charlotte Lunsford and Jeffery Shumake were later dismissed, said investigators with the Coweta County Sheriff's Office.
Scott Lunsford was charged with two counts of felony possession of a Schedule 1 and a Schedule 2 narcotic. He was granted bond and released, according to investigators.
Lunsford was on probation at the time of his arrest after pleading guilty in his best interest in May, 2017, to possession of marijuana with intent to distribute.
Superior Court Judge Travis Sakrison sentenced him to 10 years to serve two on a suspended sentence and ordered him to pay a $2,500 fine.
The hearing came almost a year after CCSO investigators executed a search warrant on the Lunsfords' home. They discovered 28 fully grown marijuana plants in the basement, according to CCSO officials.
Charges against Charlotte Lunsford were dropped in that case as well.
Despite Scott Lunsford's plea earlier this week, he will still face drug charges stemming from the November raid on Greenville Street, said Assistant District Attorney Daniel Richardson.  
A new court date for Lunsford in that case has not been set.