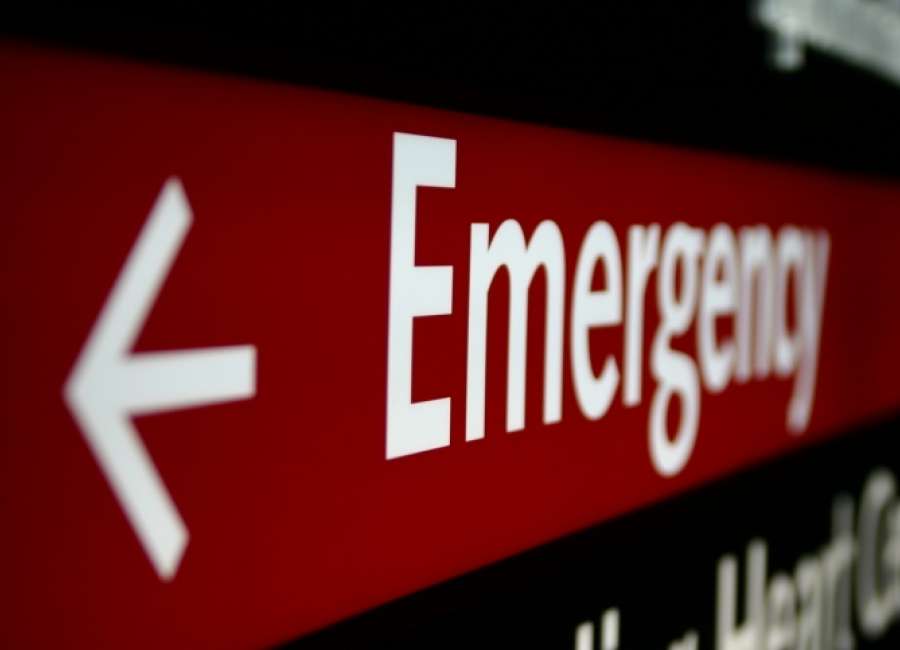 A 15-year-old Coweta County girl who died Tuesday morning in Atlanta may be Georgia's first flu-related child death this season.

The teenager died Tuesday morning of liver failure from Influenza A at Children's Healthcare of Atlanta, according to Coweta County Coroner Richard Hawk. Hawk said the girl's death was the first flu-related fatality at Children's this season.
Hayla Folden of District 4 Health Services said while the agency – which serves 12 counties in west Georgia, including Coweta – does not officially track the number of flu cases, it does record the number of deaths attributed to the virus. 
She said she is not aware of any other child deaths in the state this season.
The Georgia Department of Public Health releases flu statistics every Friday, including deaths. As of Jan. 26, no child deaths from the flu had been reported in the state.
Hawk said the girl, who became ill less than a week before her death, was otherwise healthy.
"She had no medical history whatsoever," he said. "It all happened very quickly."
The number of flu-related deaths in Georgia among all age groups had more than doubled – from 12 to 25 – as of Jan. 26, according to Department of Public Health numbers, with 20 of the deaths occurring in patients ages 65 or older. The same report showed nearly 700 hospitalizations attributed to the flu in the metro Atlanta area.
Hawk, who serves on the Georgia Child Fatality Review Panel, is urging Cowetans to get flu shots for themselves and their children.
"People may want to say it won't help, but it will help some," he said. "People need to get their flu shots still."
Although the flu antibodies in the vaccination will likely affect recipients in some way – soreness and a general feeling of being unwell are common reactions – it is not a live vaccine and will not cause the flu, Hawk said. And while it will not necessarily prevent the flu, it will almost certainly lessen the severity of the virus.
"It could mean the difference between death and hospitalization," Hawk said.
Folden agreed, saying there's no shortage of the vaccine.
"People still can get their shots, and they should," she said. "The flu vaccine is available at the health department, doctor's offices and pharmacy clinics."
Folden said the rapid test for flu is not 100 percent accurate, which means some patients could get a false negative result. For that reason, Hawk said, it's important to treat symptoms aggressively.
"Especially during flu season this year, we're looking at every case, and if they've had fever or sniffles, we're looking at the flu," Hawk said.
Hawk said people who have had the vaccine but still contracted flu reported symptoms mimicking a sinus infection.
"It makes them feel miserable, and there's a cough that goes along with it," Hawk said. "It keeps them down for awhile. Those symptoms may not go away, but the high fever and chills, sweating, dehydration – (the flu shot) will cut down on some of that."