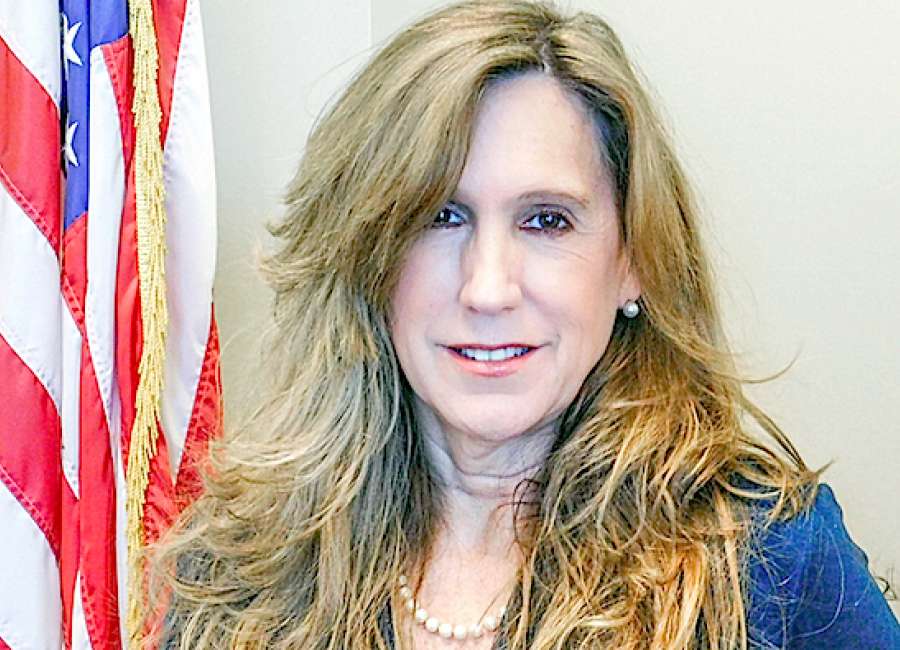 Chief Assistant Monique Kirby will take the helm as the acting district attorney for the Coweta Judicial Circuit. 
Kirby was sworn into office at the Carroll County Courthouse on Thursday by Chief Judge John Simpson. 
Kirby replaces now-former District Attorney Pete Skandalakis, who left office on Jan. 3 after serving the Coweta Judicial Circuit for 25 years. 
Skandalakis is now the executive director of the Prosecuting Attorneys Council of Georgia.
Kirby has served in the Coweta Judicial Circuit for 31 years - 25 of those years as the Chief Assistant District Attorney alongside Skandalakis. 
"It has been a distinct honor and pleasure to serve the people of the Coweta Judicial Circuit for more than three decades," Kirby said. 
"The people of the circuit will be well-served by Ms. Kirby, stated Pete Skandalakis. "She has proven herself in our courtrooms and is an excellent administrator. I have no doubt that I am leaving the office in good hands. "She's a successful prosecutor, talented lawyer and wonderful friend," Skandalakis added in an earlier interview with The Newnan Times-Herald. "She's been loyal to the office and loyal to me. It's hard to leave people like that." 
Under Georgia law, when a district attorney resigns in the first half of a term, as Skandalakis did, the chief assistant becomes acting district attorney until either an election is held or the Governor appoints an interim district attorney. 
Gov. Nathan Deal had not made an appointment as of Thursday.
Skandalakis made recommendations to the governor on who his replacement should be, but would not comment openly about his choice. 
"I've spoken to the governor's people and made my feelings known," he stated in an earlier interview with The Times-Herald. "I would prefer to keep those feelings private between myself and the governor's staff." 
Meanwhile, Kirby said she will not run for the District Attorney's seat in November.
"... While I am grateful and humbled to have the opportunity to be the Acting District Attorney, a role in which I will serve to the best of my ability, I look forward to remaining a career prosecutor and continuing to seek justice for victims of crime and the citizens of the circuit in my capacity as Chief Assistant, rather than pursuing the public office of District Attorney," she said. 
Monique Kirby is married to Coweta Judicial Circuit Superior Court Judge Jack Kirby. Judge Kirby does not hear criminal cases, only civil cases. 
Whoever wins the November special election will serve out the remainder of Skandalakis' term, which runs through 2020.