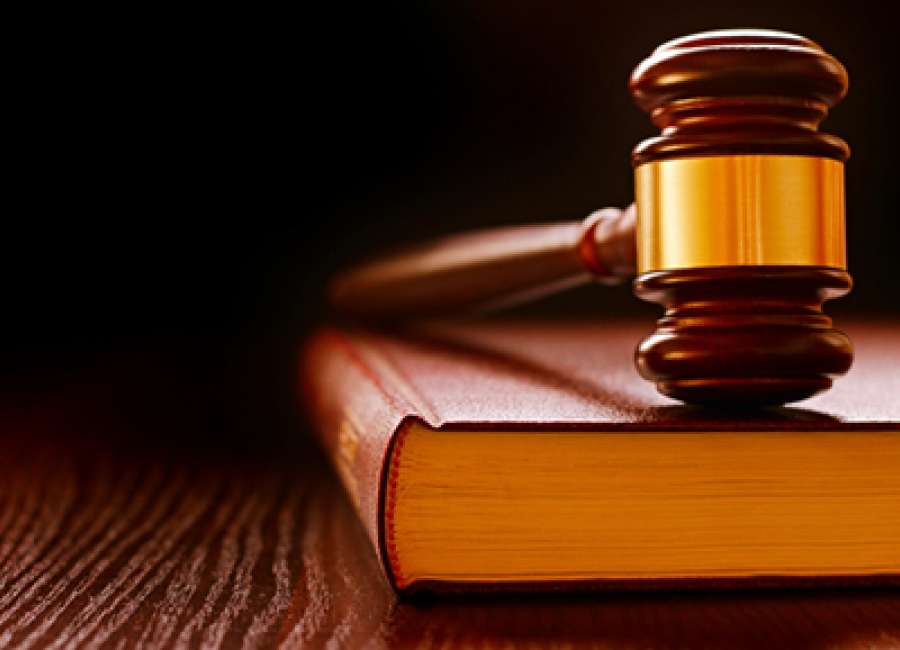 Editor's note: This story has been updated to clarify the jury's findings. 
Attorney Millard Farmer violated Georgia's law on "racketeering influenced and corrupt organizations" (RICO) with his actions in a Coweta child custody case. 
Following a four-day civil trial in federal district court in Newnan, a jury ruled that Farmer committed attempted theft by extortion, attempted bribery and intimidation of a court officer; influenced witnesses; and undertook interstate travel in aid of racketeering. Federal Judge Timothy C. Batten oversaw the case. 
The suit alleged that Farmer committed civil violations of both Georgia and federal RICO statutes through his various actions in the case, and that he committed conspiracy to violate Georgia's RICO laws. 
The jury found that Farmer's actions didn't rise to the level needed to violate federal RICO statues, only Georgia RICO. The jury found that, while Farmer had violated Georgia RICO rules, there was not a conspiracy to violate them.  The jury also found there was not enough evidence to support the allegation that Farmer had participated in kidnapping for extortion.
Farmer, along with child advocate Deb Beacham and her organization, My Advocate Center, were sued by JohnMurphy because of their actions in his child custody battle with his former wife, Michelle Murphy. 
The custody case became quite public in 2014, when Michelle Murphy began the "Free Jack and Thomas" campaign after her ex-husband gained custody of their teenage sons and moved the boys to the U.S. Virgin Islands, where he and his wife, Renee Haugerud, lived. 
The original custody case was filed in 2012.
As part of the custody case, Michelle Murphy was ordered to undergo a psychiatric evaluation, for which her ex-husband would be required to pay. She refused to undergo the evaluation and lost custody. She and Beacham then began the social media blitz in an attempt to regain custody. 
In 2015, John Murphy filed the lawsuit against Farmer, his former law partner, Alfred L. King, and Beacham and her organization. 
John Murphy alleged that Farmer's "conflictioneering" violated RICO laws. 
The suit alleged the defendants "illegally expanded and prolonged" the child custody suit "to an exponential degree" with an intent "to harass, intimidate" and pressure John Murphy and Haugerud into abandoning his claims in the child custody suit and paying Farmer's legal fees.
The suit states there were attempts "to drive an emotional wedge" between John Murphy and Haugerud and efforts to alienate Jack and Thomas from their father and stepmother – causing the boys "severe psychological harm" and attempting to "obstruct Mr. Murphy's extensive efforts to parent and maintain a healthy relationship with" his sons.
The suit also alleges the defendants attempted to pressure Dr. Patricia Nice, a psychiatrist, and Dr. Tony Johnson, a psychologist, with regard to their testimony, and to remove Superior Court Judge Quillian Baldwin from hearing the case.
Beacham was dropped as a defendant in the case in November. According to court documents, John Murphy filed a motion to remove her as a defendant because she had gone through Chapter 7 bankruptcy. 
The jury awarded John Murphy and Renee Haugerud $242,835 in compensatory and punitive damages, according to "The Fulton County Daily Report." 
Farmer, an Atlanta attorney, grew up in Newnan. Millard Farmer Industrial Boulevard and Millard Farmer Road were named after his father, a local businessman and community leader.