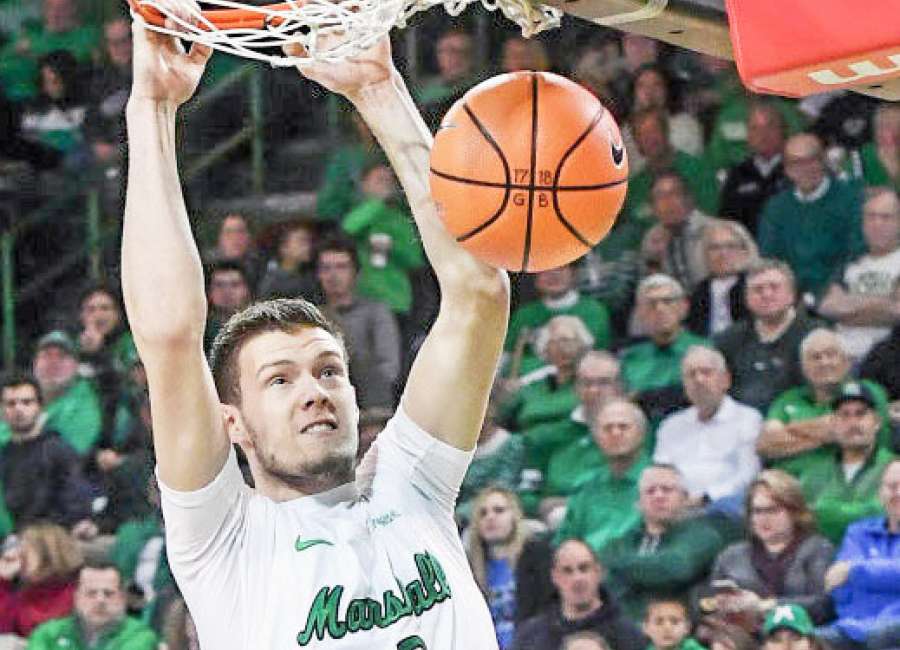 When former Newnan High School basketball player Jannson Williams was looking for a Division I school, he took his talents to Marshall University, nearly seven hours and more than 500 miles from Georgia.

After being redshirted last season as a freshman, Williams is starting to find his place with the Thundering Herd.
Heading into last night's game against Middle Tennessee, Williams is averaging 15 minutes per game.
Williams has played in all 18 games for the Marshall this season and helped his team jump out to a 12-6 overall record and a 3-2 mark in Conference USA action.
The 6-foot-9 forward is averaging 5.3 points per game and also showing his ability to hit shots from beyond 3-point territory.
The Newnan graduate has made 38 3-point shots.
One of his best games so far in his first season of college basketball was an 18-point performance against Western Kentucky earlier this month.
During his high school career at Newnan, he was known for his ability to block shots, rebound and score in close to the basket.
He was named to The Newnan Times-Herald's All-County basketball team his senior year.