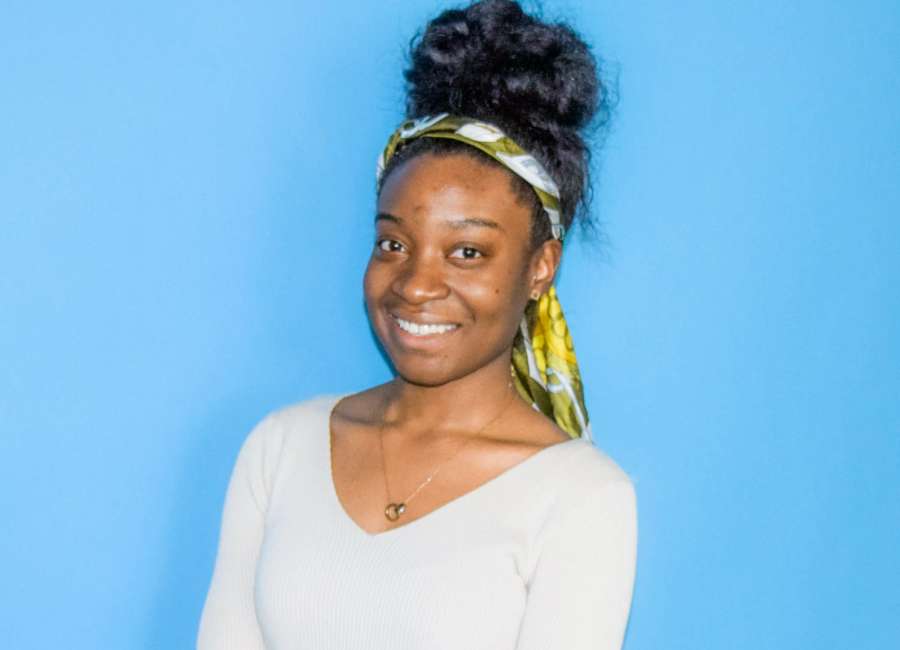 I'm just a girl in the world of sports.
How did I get here? This is a question I sometimes ask myself while covering a game, or interviewing someone in the sports community.
If you would've asked college-aged Taylor, I thought I was going to be the next and hottest fashion writer to come out of Missouri.
It's funny how life works.
So, how did I get here?
I saw an opportunity,and I took a chance.
And since then I've never looked back. Although, I admit when I took my first position in sports, I had no idea about sports.
I had to learn on the go.
Now, I'm more surprised than Cam Newton that I can talk about routes.
But, he still shouldn't say that out loud.
I've learned that sports is magical, for both players and fans.
I've covered sports from football to pickleball, and it's amazing how these activities join people.
Even if a fan's team happens to be losing, you can still catch a glimpse of excitement in their eye.
Or when a player reaches a milestone, it's how the athlete looks to the crowd to celebrate. Those moments are so inclusive. Those are the moments that make me happy that I am here.
So, I do work really hard to know the insides and outsides of every sport. And I try my best to know a little about every local athlete.
And today, I'm proud to say that I know more about what's going on in sports than current fashion collections walking down the runway.
So, if you ever see a girl working in sports, give her a high-five because chances are she works really hard.
Not to say a man doesn't work hard, but sports is a male-dominated world.
Oh, and a side note, if you see my unisex name pop up in your email, please don't respond and refer to me as "Mr. Robins."
Thank you!
Taylor Robins is a sports writer for The Newnan Times-Herald. She can be contacted at taylor@newnan.com