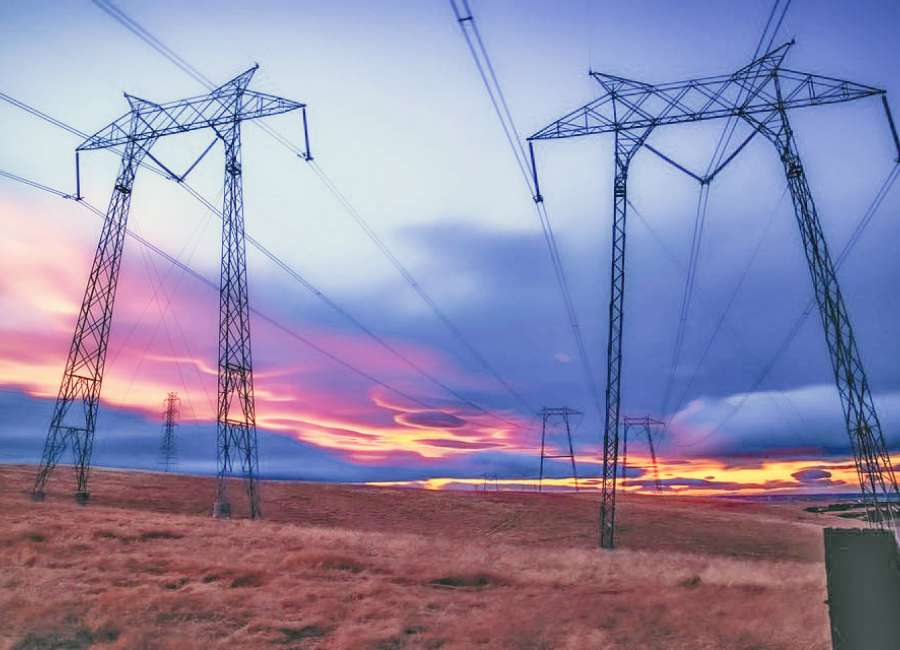 Some areas of Grantville lost power when temperatures were below freezing.

The downtown area, Lagrange Street and the Brasch Park, Ivy Glen and Canterbury subdivisions were among some of the areas that lost power Wednesday evening.
"The only information we have is that it was a major feeder (transmission) line outage  that affected Coweta-Fayette EMC, Georgia Power and Grantville electrical service in Grantville," City Manager Al Grieshaber said in an email statement.
Grieshaber said power was restored around 5 a.m. to all customers, but the city did not know who specifically restored the power.
"We have not received any complaints, although I hear there was some Facebook chatter," Grieshaber said.
Many of those affected by the power outage kept one another updated through a Facebook group comprised of Grantville residents, GrantvilleNation.
As of today, Grieshaber said the city is fully operational with most, if not all of the streets clear and passable.
"Our public works employees worked diligently Wednesday and Thursday clearing the streets and did a magnificent job," he said.