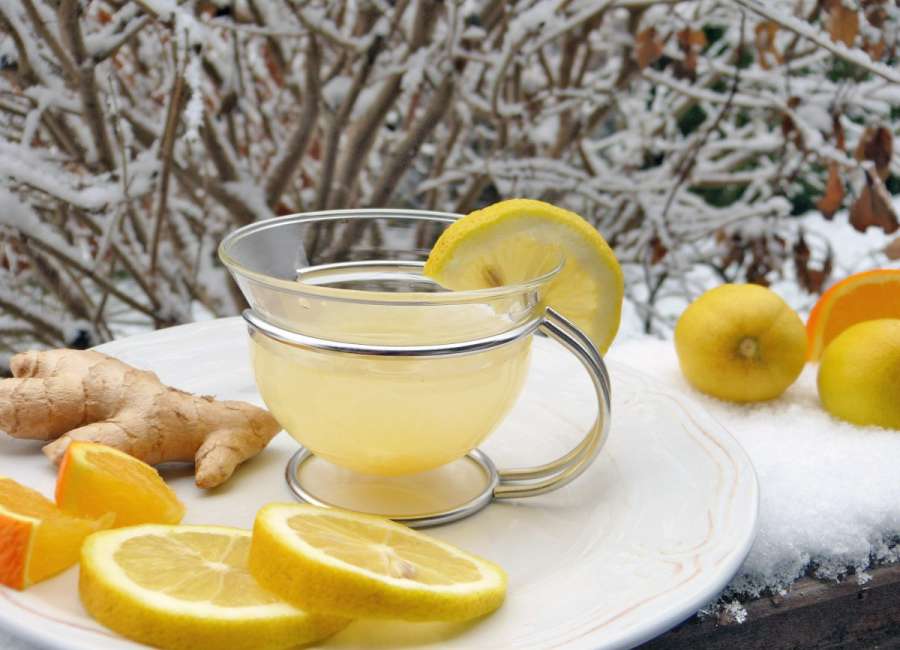 Flu season is no fun for anyone, whether you are the patient or the caregiver.

Recognizing the symptoms can help people start treating the virus early and preventing it from being spread further.
Some symptoms include:
Fever
Cough
Fatigue
Cold symptoms (runny nose, congestion, headache)
Sore throat
Muscle pains
Diarrhea
Vomiting
Drinking lots of liquids and maintaining a healthy diet are key for overcoming the flu virus, said Dr. Erika Martinez Uribe with Piedmont Newnan in an earlier interview.  
Drinking plenty of fluids will help loosen mucus in your nose and relieve congestion, according to myvmc.com.  
Water is the best liquid to consume when sick with a cold or flu. Hot drinks are also a good choice as the steam can relieve congestion, stated myvmc.com.
Here are a few options to choose from:
Juice
Ginger ale
Herbal tea
Honey and lemon tea – mix lemon and honey with a cup of hot water
Broth
Ginger tea
Staying hydrated ensures that the body can function properly and defend itself more effectively against the cold or flu.
Eating enough healthy foods is important too, even if a person does not have an appetite, according to myvmc.com.
Chicken soup has been scientifically shown to relieve cold and flu symptoms, health experts said.
It reduces inflammation, which helps clear mucus and reduce congestion. The steam from chicken soup can relieve congestion.
Spicy foods may help relieve blocked sinuses, according to myvmc.com.
For folks experiencing stomach issues, stick to broths, and later, plain rice and chicken.
While these steps can ease flu and cold symptoms, it won't speed up the infection process through the body.
Dr. Uribe said the flu virus can last between one to two weeks.