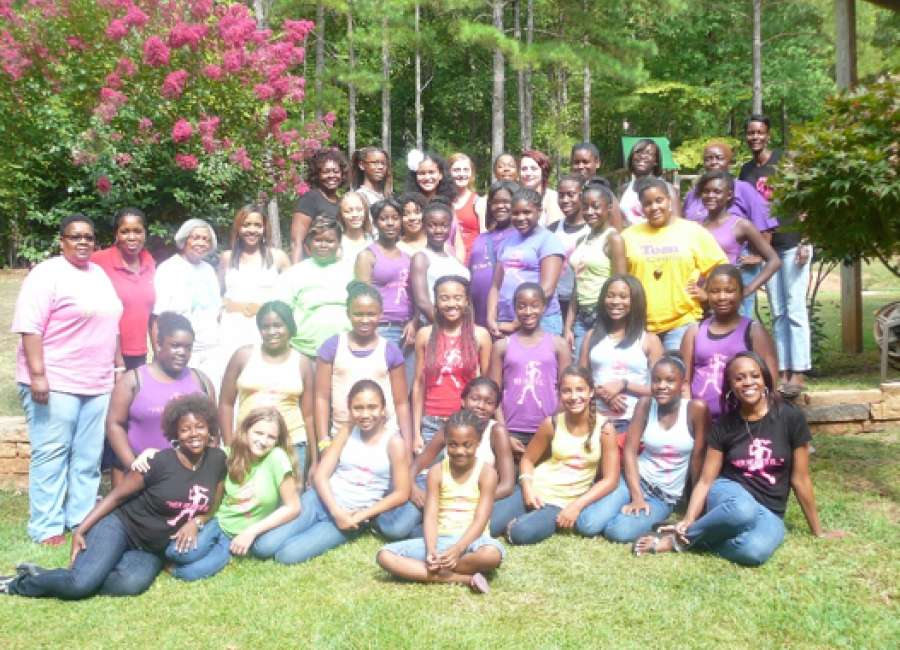 Edify Teens will hold a day of service on Monday, the national Dr. Martin Luther King Jr. holiday.
The event is for girls, who will be gathering at the Howard Warner Boys & Girls Club of Newnan, 55 Savannah Street from 1-4 p.m.
Participants will be making making Vision Boards. For information, email e.edifyteens@yahoo.com, visit www.edifyteens.org or call 678-857-3212.
Organizers have also asked community residents and church members to help with supplies for the project. Magazines, scissors, glue sticks and poster boards are needed. Items may be dropped at the Warner Center on Monday from 11 a.m.-12:30 p.m.
A donation of $5 will sponsor a girl, and mothers, sisters and friends are invited to join participants. Girls under 19 are invited to participate, and the event is free.