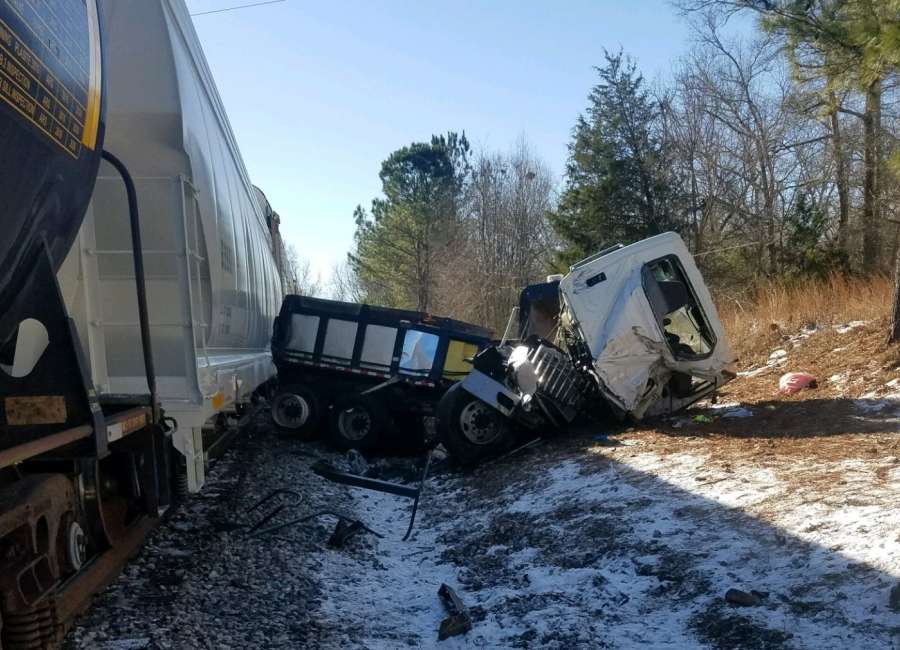 Authorities have released the identity of a DOT worker who was killed in a Moreland train accident Thursday morning.

Carey Byron Ellerbee of Thomaston, Ga., was attempting to cross the railroad tracks on Johnson Place and South Railroad St. when his truck was struck by an oncoming train, according to Trooper Ross Buchan with Georgia State Patrol.
The train dragged the dump truck several hundred yards before coming to a stop.
Ellerbee, 60, had just finished a 12-hour shift treating roads during the winter storm, said Natalie Dale, spokeswoman for the Georgia Department of Transportation.
"He had been working really hard for the county," Dale said.
Ellerby was pronounced dead at the scene of the accident, according to Coweta County Coroner Richard Hawk.
He was the sole occupant of the truck, and no one else was hurt in the accident, according to Buchan.
Following the collision, members from Coweta County Fire Rescue worked to stop a fuel oil leak coming from the engine of the train, while a third-party company assisted in removing debris from the area.