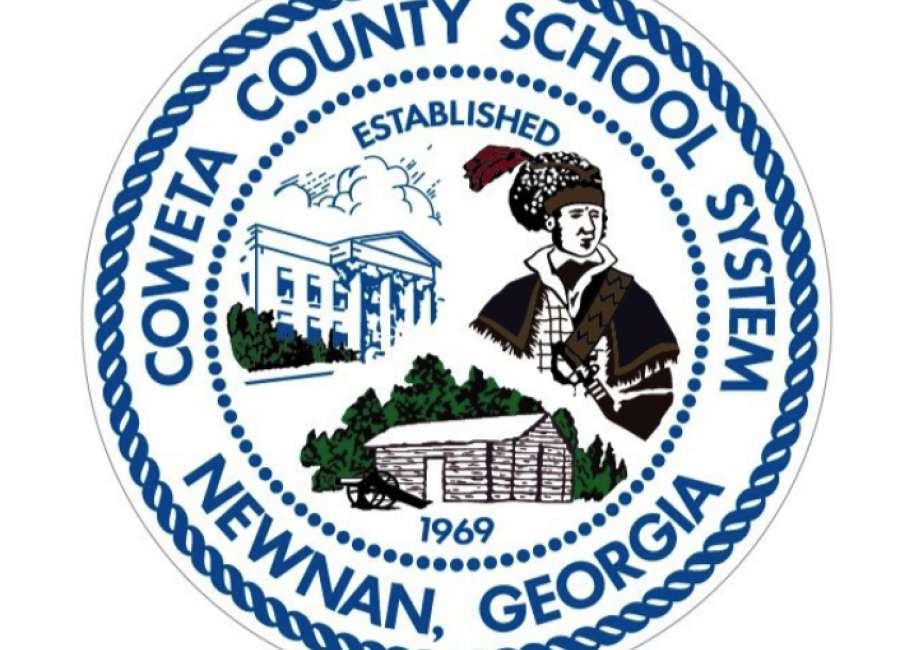 All Coweta County schools will be open for normal operations on Tuesday, January 9.
Schools were closed on Monday, January 8 due to expected winter weather conditions.
According to a release from the Coweta County School System, the decision to close schools was made in the interest of the safety of students and employees, and follows a winter weather advisory for Coweta County issued by the National Weather Service.

OTHER CLOSINGS:
West Georgia Technical College
The Heritage School (All after-school activities cancelled)
DELAYS:
The University of West Georgia. Normal operations will resume on all campuses at 5 p.m.