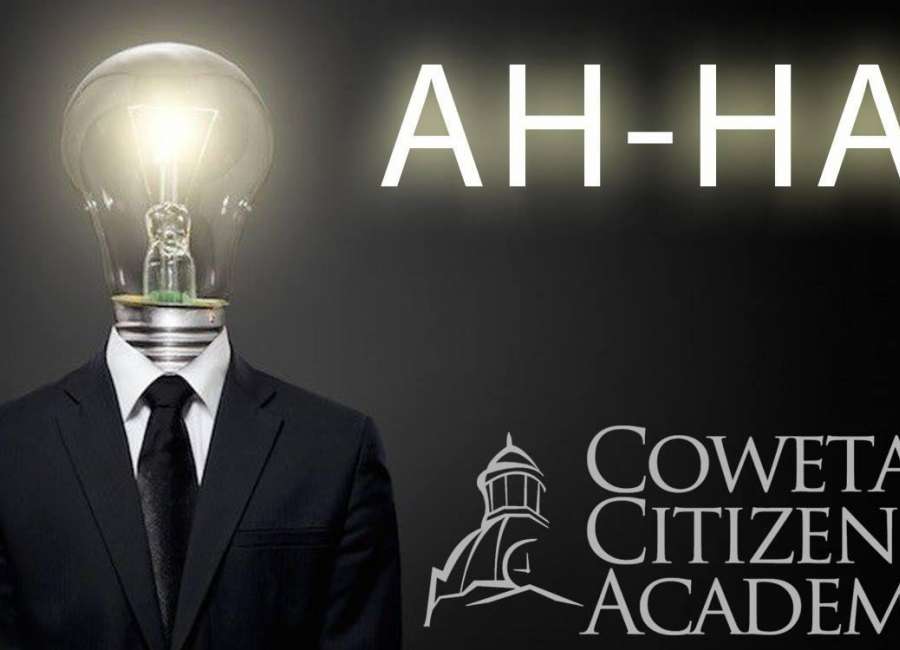 Cowed County is hosting its first "citizen academy."
The six-session Coweta Citizen Academy is a way for locals to learn about county operations.
The academy is limited to 30 participants, and the goal is to have six participants from each of the county's five commission districts. If there are not six attendees per district, other interested Cowetans will be added on a first-come, first-served basis.
Sessions will be held on Thursday evenings, Feb. 1 and 15, March 1, 15, and 29, and April 12, from 5:30 to 8 p.m. A light dinner will be included with each session.
The citizen academy is a way for Coweta residents to learn about county operations.
"They'll find out about what we do, why we do it and how we do it, through tours, presentations and interactive discussions," said Coweta Communications Manager Tom Corker.
Topics include the "big picture" overview of county operations as well as specifics of the justice system, public safety, infrastructure and services.
County department heads and and staff will give presentations during the sessions.
Registration ends at 9 p.m. on Wednesday, Jan. 24. Notifications will be sent on Jan. 25 to those who have been selected to participate.
To register, visit http://www.coweta.ga.us/govern...