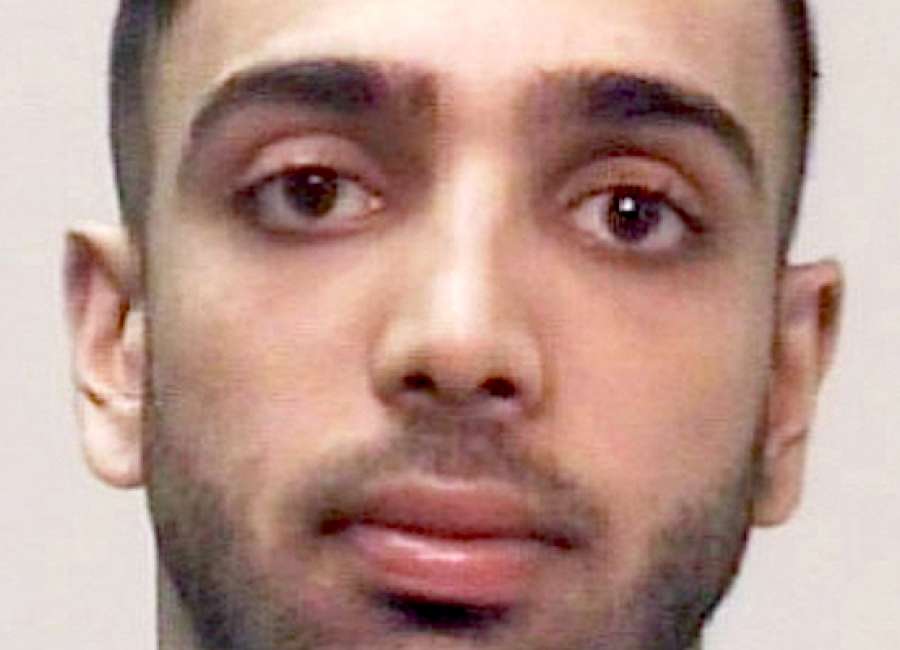 A Columbus man is facing criminal charges following a suspected road rage incident.

Sagar Dhiren Shah, 28, is charged with reckless conduct and criminal trespass for his involvement in an incident that occurred on Interstate 85 last month.
On Dec. 16, a Newnan man and his wife were traveling in their GMC Sierra pickup truck near exit 28 when a man driving a black F-150 pickup truck came behind them and reportedly began to tailgate them.
The tailgating continued into Coweta County until the driver of the Sierra brake checked the F-150 as a way of telling the driver to get off his bumper.
The driver of the F-150 reportedly drove around the Sierra on the passenger side and began to yell at the man's wife and then threw a blunt object out the window that shattered the windshield of the Sierra, causing $500 worth of damage, according to the police report. 
After driving away at a high rate of speed, the driver of the Sierra was able to catch up and the passenger captured a photo of the F-150's license plate. 
After obtaining the photographs of the license plate, investigators were able to identify the driver as Shah and contacted him through a cell phone call.
During his conversation, police said Shah denied being involved in the incident and asked where Coweta County was located. 
Based on the evidence, investigators obtained warrants and placed Shah under arrest on Dec. 29. 
He was released from Coweta County Jail the following day on a $2,730 bond.