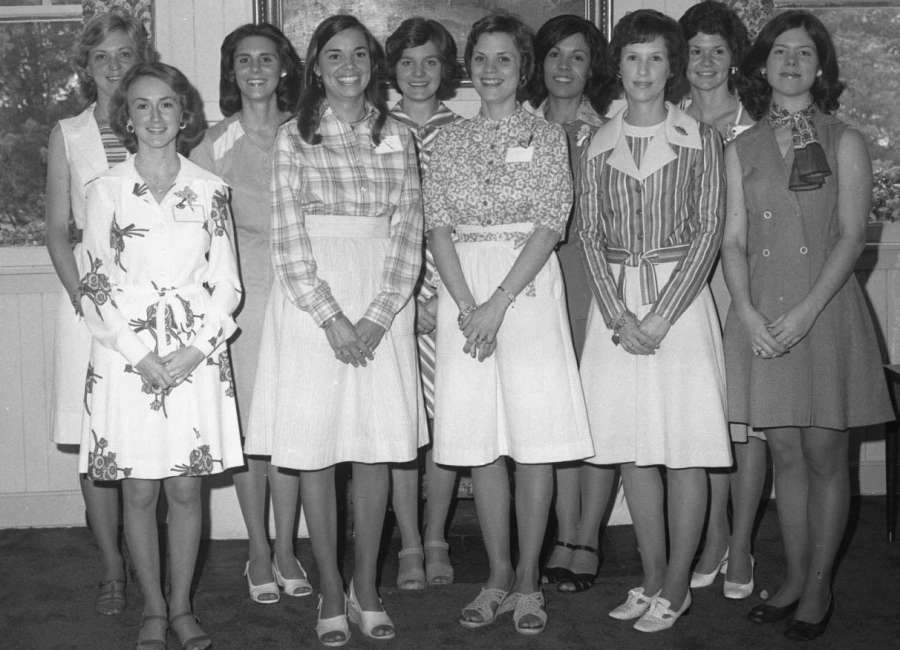 Service clubs have long provided a great way for members of a community to help those in need.
But with so many ways for people to donate time and resources, what makes civic clubs so valuable?
Back in 2000, author Robert Putnam examined the slip in civic participation in his book "Bowling Alone: The Collapse and Revival of American Community."
Putnam documented that attending club meetings, such as those held by Rotary and Kiwanis groups, has declined by 58 percent in the period 1975-2000. That trend has continued into the 21st century.  
So why is the survival of the civic club so important to a community?
Rotary District Governor Alec Smythe cited the value of "social capital" in a community, which is a key byproduct of participation in civic organizations.
Other examples of social capital include voter participation, church attendance, and writing letters to the editor. From World War I until the early 1970's, the amount of community engagement increased each year, Smythe said.
"But then it began to slide," he said. "Every year, we're a little less likely to be involved with each other than ever before. Now we're more isolated and polarized. It's hard to explain why, but if you look at the amount of TV and cable news we watch, that's the time we used to spend working together. We've retreated into our caves and are listening to our echo chambers."
By simply showing up to group activities like civic groups and church, people are forced to interact with people from all walks of life and find ways to work together for a common purpose.
"There are many people in Rotary I don't agree with, some I don't particularly like, but it's critical  that I interact with them," Smythe said. "I don't learn anything by working to people who agree with me. By simply showing up and working together, you're strengthening your community."
Another great benefit for staying involved with a civic organization is for your own personal health.
"We're a social animal and know its good to be involved with others," Smythe said. "It can be frustrating, but it's healthy and good for us."
Citing a recent New York Times article, Smythe said those who join a group cut their chance of dying in half.
"If you volunteer, you live longer," he said. "You're also setting an example of what it means to be a responsible member of society. If all I do is sit and home and complain, I'm not making a difference."
Malcolm Jackson is as former president of the White Oak Golden K and current chairman of the club's scholarship committee. White Oak Golden K is comprised of retired gentlemen who meet every Thursday morning.
Jackson said he believed the average age of the group is 70 years old and said it's a great way for retirees to stay involved with each other and the community. The group maintains around 65 members, but retaining and recruiting members maintains a high priority for the club.
"In general, we're doing good but we always need new applicants," Jackson said. "We've had a great year financially and our projects are funded better than usual."
The group currently gifts scholarships to local high school students and is focusing on finding qualified applicants for nursing programs at the University of West Georgia Newnan Campus and West Georgia Technical College.  

"Our emphasis is helping young people through scholarships," Jackson said. "With a community like ours that's growing so rapidly, there's no shortage of people who need help."