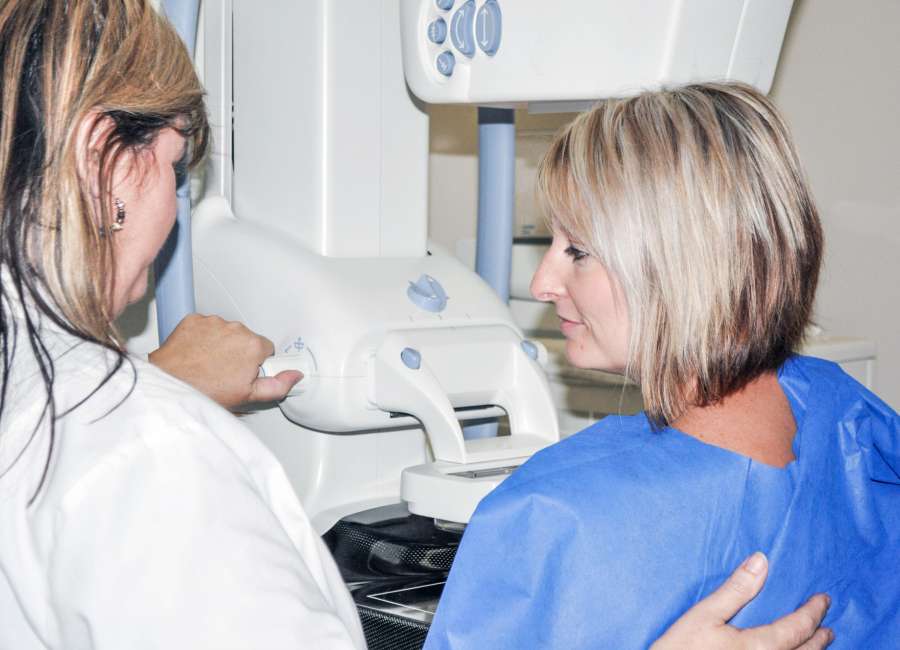 The Newnan-Coweta Chamber of Commerce is helping area women stay healthy.
The organization is reminding women to receive their annual mammograms.
They have partnered up with the Piedmont Newnan Faye Hendrix-Ware Health Center for the annual Business Women's Mammograms and Luncheon.
The mammograms will take place on Friday, Jan. 26 at the Faye Hendrix-Ware Health Center at 775 Poplar Road, Suite 110 from 10 a.m. - noon.
Women can schedule their appointment through email and fill out a health questionnaire ahead of time.
The Chamber of Commerce will meet for a Dutch Treat lunch that same day from noon - 1:30 p.m. at the White Oak Golf Club at 141 Clubview Drive.  
To schedule your mammogram appointment, email one of the following:  
Shaquilla.Shelton@piedmont.org
To get a list of the health questions that will need to be sent with the email, visit: http://www.newnancowetachamber.org/events/details/business-women-s-network-mammogram-lunch-12347
For more information on the mammograms or the luncheon, contact the Newnan-Coweta Chamber of Commerce at 770-253-2270.