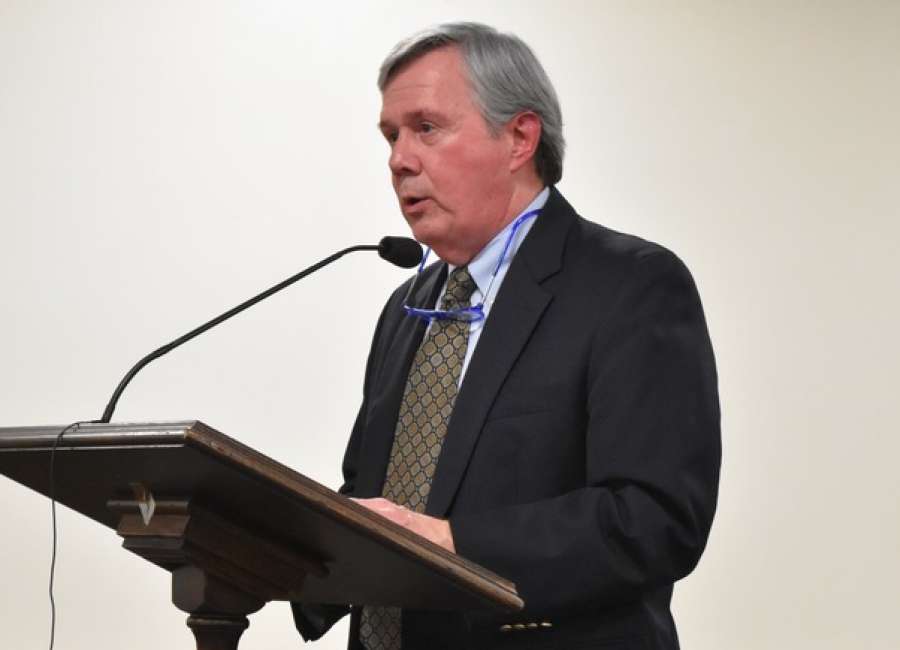 Central Educational Center will continue its mission to ensure competitive talent for current and future careers and providing advanced opportunities for local students, as the Coweta County Board of Education voted to renew its charter last week.
The CEC charter flexibility contract is a three-way agreement between the CEC Board of Directors – which approved the contract earlier this month – the school board, and the Georgia Board of Education. Under new state rules, the charter will have to be renewed every five years.
CEC, currently in its 18th year of operation, is the model for Georgia's 43 College and Career Academies.
"Coweta has led the way in Georgia to innovate and expand opportunities for students to access highly desired tech skills at an early age," said Mark Whitlock, CEO of the Central Educational Center. "This has been done in response to, and with the continuous help of our local business community."
Whitlock said CEC is able to deliver innovation in education because it is a strategic joint venture among business, the Coweta County School System and West Georgia Technical College.
"There is no business community in Georgia as engaged with education as are our Coweta businesses," Whitlock said. "There is no stronger and deeper partnership among a school system and a technical college than is the partnership among the Coweta County School System and West Georgia Tech."
CEC is home to Georgia's first eighth-grade College and Career Academy and a base for the nation's first German-style apprenticeship program, which provides students as young as 15 an opportunity to earn college credit and become skill-certified while completing their high school diplomas.
Flexibility provides an opportunity to expand work-based learning opportunities, according to Whitlock. Summer internships, STEM internships and apprenticeships increased 125 percent during the past charter term, with 510 students participating by the end of the 2016-17 school year.
Coweta County students helped West Georgia Tech's dual enrollment population increase by 76 percent through existing and new initiatives as well.
"The winners are our students," Whitlock said.