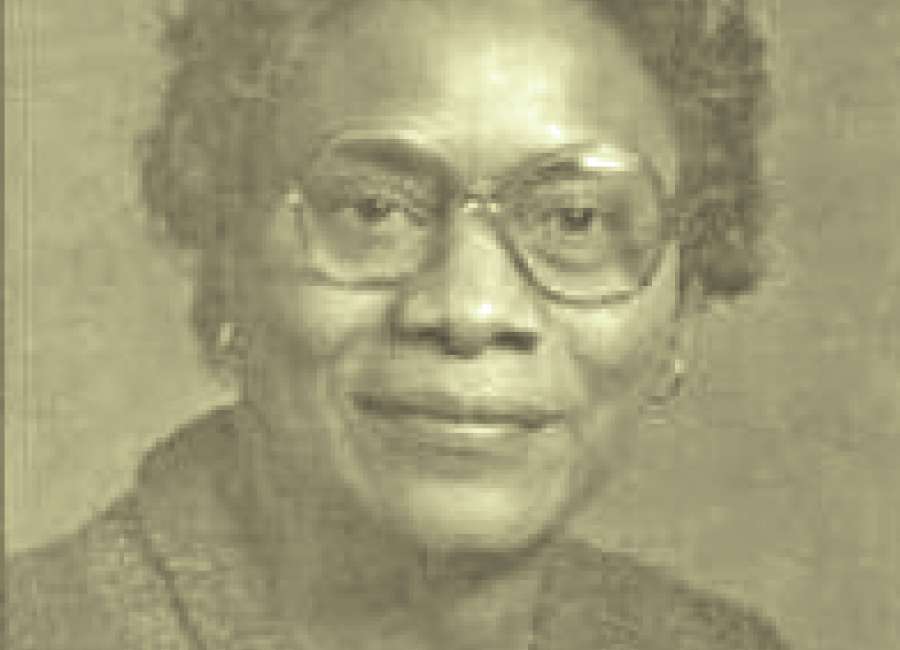 Mrs. Beulah McNair of Newnan passed on Saturday, December 30, 2017, at Wellstar Hospital in Kennestone, Georgia.
Beulah was born in Hartwell, Georgia, on April 24, 1929. She was the seventh child of the late Henry and Lola Heard. She had five brothers and one sister.
She attended Albany State College, where she received a Bachelor of Arts Degree in Home Economics. Beulah taught for many years in the Georgia School System. This is where she met and married Reverend Alfred McNair, who was also an educator. Late, she received her Master's Degree in Science from Tuskegee Institute in Alabama.
She was a member of Zeta Phi Beta Sorority. Beulah was a member of the Coweta Association of Retired Educators.
Beulah was a long time dedicated member of St. Paul C.M.E. Church in Grantville, Georgia. She was the President of Minister Spouse's. She was on the Missionary, Stewardess Board and extended her time and knowledge throughout the church services and events.
She is survived by her nephew Bill Heard of California and children, grandchildren, nephews, Carl Bert Jr. and Daniel Heard of New Jersey, great niece, Linda Jones of Georgia., God-daughters, Pauline Hunter of Virginia; Patricia Frazier, Edna Price, Diana Mayner all of Georgia, special long time friend, Pastor John & Mrs. Pollard and Pastor Sara and Virgil Brooks who showed unconditional love, loyalty and support to Beulah McNair. 
Funeral service was held on Saturday, January 6, 2018, 10:00 a.m. at St Paul CME Church Grantville, Georgia. Interment on Sunday, January 7, 2018, at Flat Rock CME Church Hartwell, Georgia at 2:00 p.m. Express condolences online at  www.sellerssmithfh.com.  
Final arrangements have been entrusted to Sellers-Smith Funeral Home, Inc. 770-253-1607.