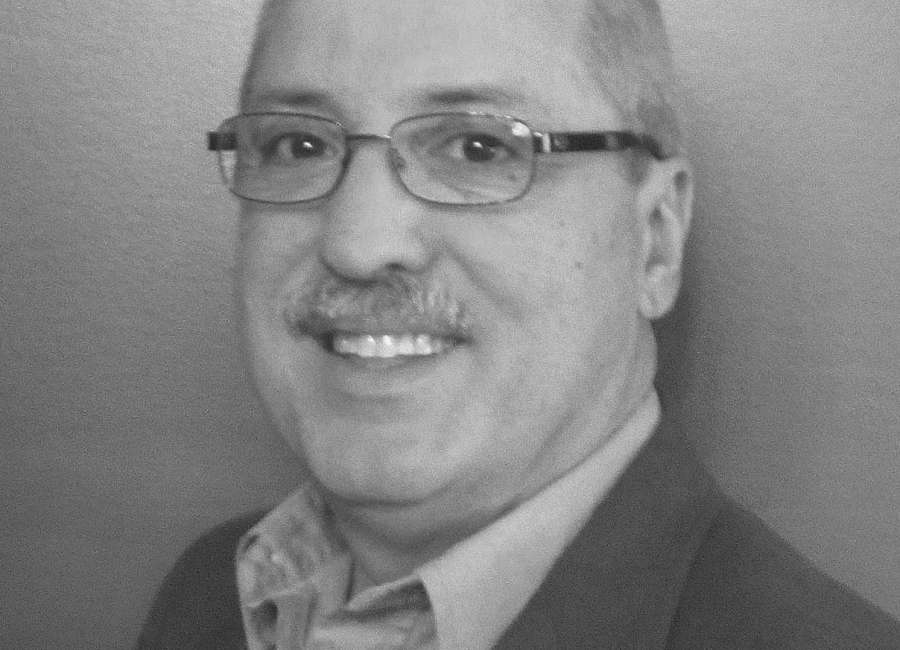 "Help! What's the number for 9-1-1?"

I remember chuckling years ago at Homer Simpson's frustration with what has become the seemingly universal number to call for help. I grew up, married and moved a couple of times with telephone books – remember those?  – featuring back covers with a long list of numbers for police, fire and emergency agencies.
The number 911 was designated as an emergency number by federal officials in the 1960s, but it was well into the 1980s before the number gained widespread use. According to the Federal Communications Commission, 98 percent of U.S. households now get connected to a 911 dispatcher when they dial the three digits.
Coweta County is included in the 96 percent of the country where there is enhanced 911, in which the dispatcher automatically gets a readout with information about the origination of the call.
The ubiquitous nature of the 911 system is great, except …
Except when the call is about a mental health crisis. Coweta County's Behavioral Health Task Force has been working to help local emergency agencies find better ways to deal with mental health crises.
Coweta Fire/Rescue Assistant Chief Jeff Denney and others working with the task force are trying to get the word out about the Georgia Crisis and Access Line, 800-715-4225, which provides help to people having a mental health crisis. 
"Getting us all educated so we can speak and act from a place of knowledge is a great start in anything," Denney told my newsroom colleague Sarah Fay Campbell.
Jeff said he is hoping to change dispatch procedures so that some calls to Coweta 911, which meet specific criteria, will be transferred to the Georgia Crisis and Access Line. Denney said he'll soon be talking with the program director for Benchmark Services, which contracts with GCAL to provide services in this area, about GCAL.
GCAL is prepared to provide crisis intervention services over the phone – for example, if a person is contemplating suicide. There also is a mobile crisis team that can be dispatched to go to the person's home.
While that help will not arrive as fast as an emergency crew sent via 911, they do have special training to work with someone undergoing a mental health crisis. 
GCAL operators can help people locate an open bed in a crisis or detox center, and they can help set up appointments with behavioral health providers. 
From my interactions with families who deal with mental health issues, I know that the call to 911 usually comes when people are at the end of their rope. The individual – or their families – just want some relief. They also grasp, however, that real help which solves the problem is preferable to a stopgap evening in the emergency room.
"We've trained people so well that if there is a problem they call 911," according to Jeff Denney. If a person has harmed himself or is trying to, Denney said people should call 911.
If someone is having suicidal thoughts or some other crisis that has a mental health aspect, it may be best to call GCAL.
"I don't care if we tie up every ambulance we own if we're out here providing good service," Jeff Denney said in his interview with Sarah Campbell. "But there is not much we can do for these people. That is why we have to find better ways to get them where they need to be."
Winston Skinner is the news editor of The Newnan Times-Herald.