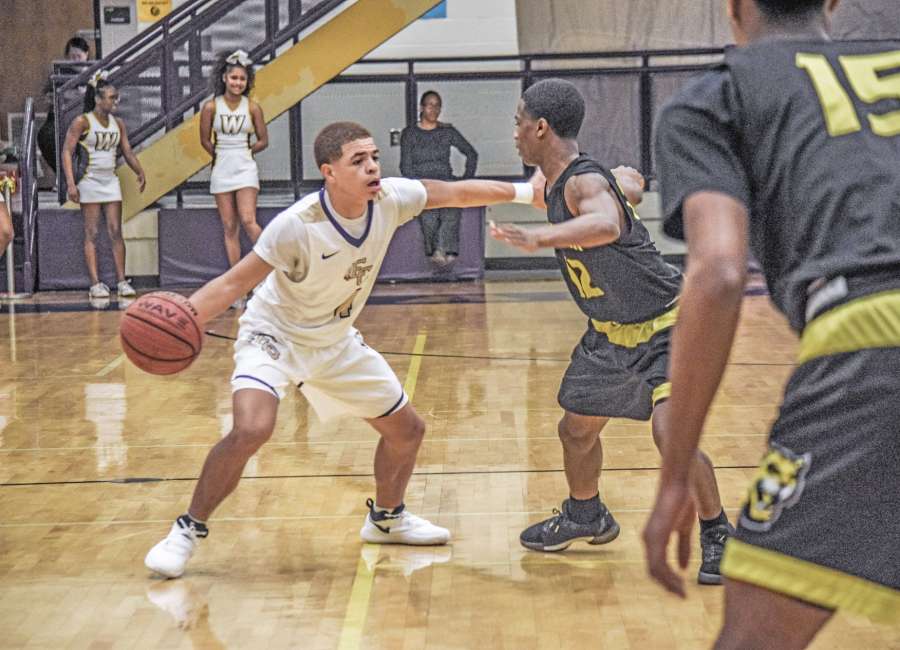 After Tuesday's wintry weather forced the cancellation of high school basketball games, a warming trend should allow all games scheduled for Friday to be played.

That means some key region contests will take place, including home games for East Coweta, Newnan and Northgate.
East Coweta will host Westlake, while Newnan plays at home against Pebblebrook and Northgate takes on Alexander.
In road games on Friday, Heritage travels to Cobb County for a game against Dominion Christian, Trinity travels to Bethlehem Christian and Central Christian plays at Harvester Christian.
This will be the second meeting between East Coweta and Westlake this year. Last month, Westlake swept both the boys and girls games.
Pebblebrook comes to Newnan on Friday for the second meeting between the two schools.
In the first meeting, Pebblebrook swept both games.
Northgate will attempt to beat Alexander in Friday's home game after both the boys and girls teams were swept on the road earlier this year.
In road games, the Heritage School basketball teams travel to Dominion Christian for a GISA doubleheader.
Last Friday, Heritage split with rival Trinity with the boys winning and the girls losing.
Trinity travels to Bethlehem Christian for its doubleheader.
Central Christian also returns to action Friday with a game at Harvester Christian Academy.
Game time for the girls contest is 6 p.m., while the boys tip off at 7:30.