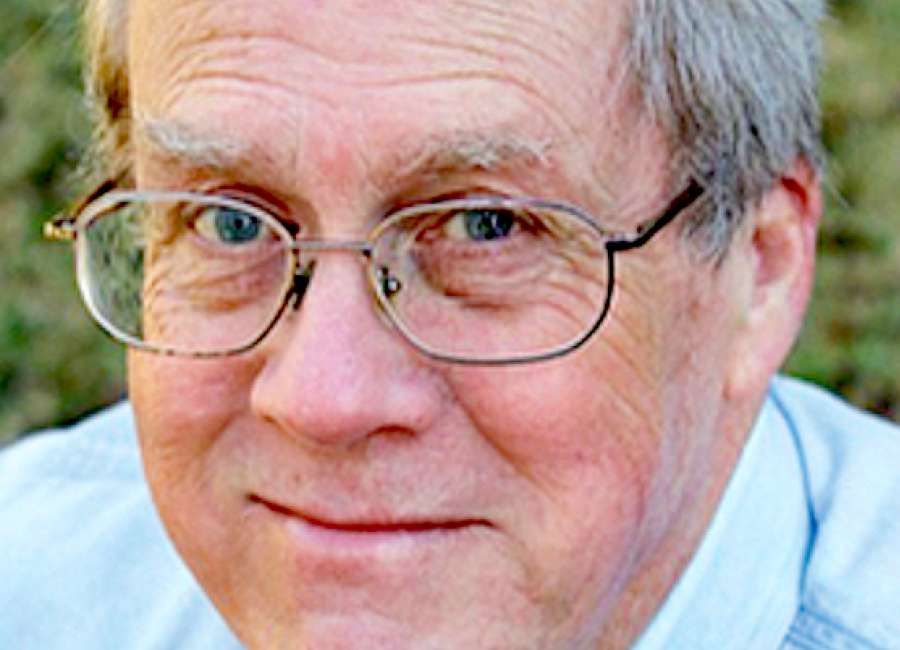 Former Newnan Times-Herald reporter and author Alex McRae will host a series of writing workshops at the Carnegie Library beginning January 11. 

The sessions, titled, "Writing with Alex McRae," will include two separate workshops; one for adults and another for young adults.
The award-winning columnist worked at the Times-Herald up until he retired in 2013. He still produces a weekly column for the paper. 
His articles were also published in several newspapers throughout Georgia.
McRae's feature stories have appeared in a variety of magazines, including, and the Newnan-Coweta Magazine, the New York-based MediaWeek, Atlanta magazine, South Walton Life, Speed! Illustrated, Paydirt and College Football Replay. 
McRae worked for more than 20 years in the newspaper business. 
During his career, McRae was nominated for a Pulitzer Prize. He also  received more than 30 awards from the Georgia Press Association, Associated Press and the Magazine Association of the Southeast for news writing, feature stories, investigative journalism and long-form special projects. 
McRae now writes novels and nonfiction books and has a successful ghostwriting career.
 
The first series of "Writing with Alex McRae" workshops will begin on Thursday, Jan. 11 at 2 p.m. at the Carnegie Library. That writing session is for adults. 
 
A second workshop for young adults aged 12 to 18 years old will start at 4 p.m. on the same day. 
 
Each session is about 90 minutes long.  
 
The "Writing with Alex McRae" series will continue on February 8, March 8 and April 12.
 
The workshop is free, but reservations are required. 
 
For more information or to sign up for the class, contact the Carnegie Library at 770-683-1347.