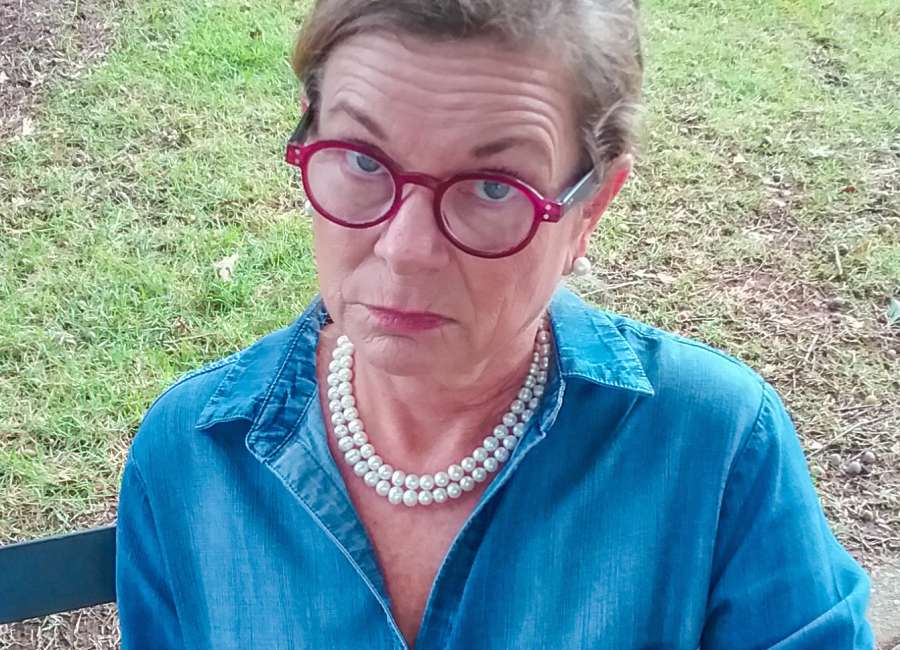 Dear Miss Pearl,
My family went to Disney World over the holidays and I could not believe the number of people who broke in lines. And they had children with them! I wanted to say something to them about the message they were sending their children but decided to keep my mouth shut. Our society is falling apart.
There is a special place in hell for people who break in lines. These people only care about themselves and feel they are entitled to do as they please. I don't know who or what is to blame for this character flaw, but it is entirely too commonplace. Maybe there should be a law against line breaking or at least a fine to help put a stop to it. The real problem is that this happens everywhere; I've even witnessed it at funeral home visitations! Wonder how these people would react if someone broke in line in front of them? And the message they are sending to their children is that rules do not apply to them! The next time you witness this you could try calling them out on it. I'm sure it won't stop the behavior, but at least you will feel better.
Dear Miss Pearl,
I live on a street with sidewalks that has heavy walking and running traffic. My problem is with dog owners who let their dogs poop on the sidewalk and in my yard and don't clean it up. What do you have to say about this?
The sidewalk? That's just gross! The fact that I am addressing this issue again tells me that some people could care less about what I have to say. I am not, however, going to let that keep me from speaking my mind. This behavior is rude, unhealthy and pure lazy. How much trouble can it be to put a plastic bag in your pocket when you walk your dog? Pet owners do not OWN the outdoors, and they should be respectful of public and private properties. Many dog owners follow the rules, pick up after their pets and set a good example. I see you with your plastic bags, and I appreciate you. Unfortunately some dog owners will continue to allow their dogs potty freedom unless you make a big stink about it (no pun intended)!!
And Another Thing...
Just a reminder that the far left lane on the interstate is intended for people who are driving the speed limit or faster. Big and I recently spent several hours on the interstate, and we could not believe the number of slow cars hogging the "fast" lane. Big was cussin' up a storm while I was trying to set a good example by hollering "stupid idiot" at the drivers. I also like to give drivers "the look," but that is more for my own satisfaction. Road rage could be avoided if people would simply follow the rules and use manners and common courtesies while driving.
Miss Pearl is one of Newnan's leading authorities on modern etiquette. She gladly lends her advice to everyone whether they want it or not, because, "After all, it's all about the children and setting a good example for them." Her videos are available on her Facebook page, and she can be reached at misspearl678@gmail.com