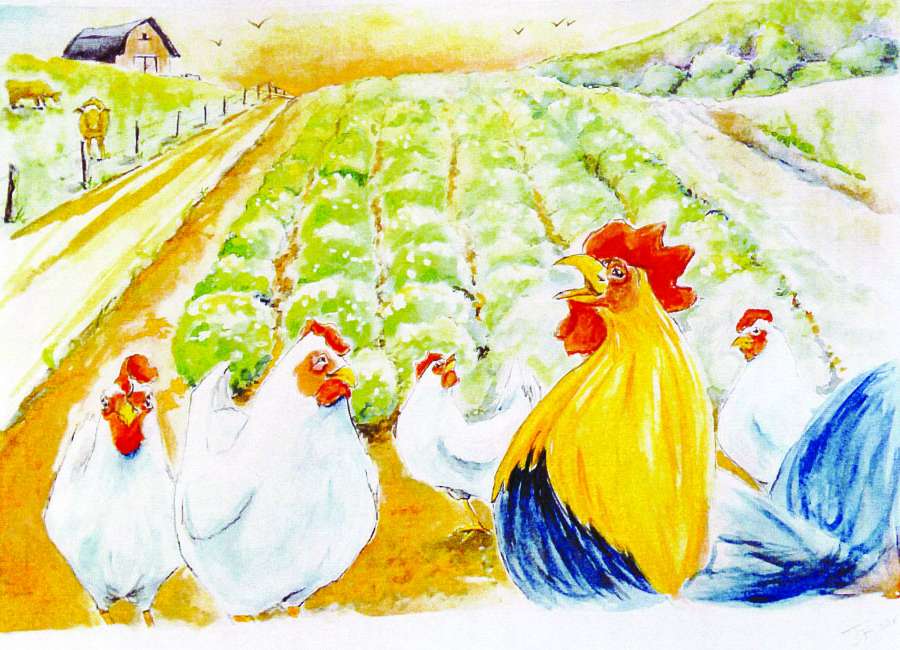 Children Connect Children's Museum of Newnan has launched its third public art project – which will tell the story of Newnan, and artwork for the project will soon begin.

"Newnan: A Storybook Town," is the third project with area artists painting fiberglass figures. Children Connect will pair artists with sponsors who will pay for one of the four types of animal figures that will be part of the display.
The figures will hearken back to Coweta's agricultural heritage and give details of the Newnan's humble beginnings and history. Sponsors may choose a cow, $3,500; a mule, $3,000; a pig, $2,500; or a rooster, $2,000. Artists will use their creativity in painting the figures, which will then be displayed around the downtown Newnan area and in city parks.
Artwork for the storybook has already been completed.
Program spearheads have confirmed the willingness of artists to participate on the project.
After the display period, sponsors can enjoy the art pieces at their home or business.
The fiberglass figures will be arriving in February or March. Artists will turn their pieces in by May 5, with a scheduled unveiling in early June.
For more information, contact Bette Hickman at betteghickman@gmail.com or 678-480-0146 or Pamela Prange at pamela.prange@yahoo.com or 678-481-4526.