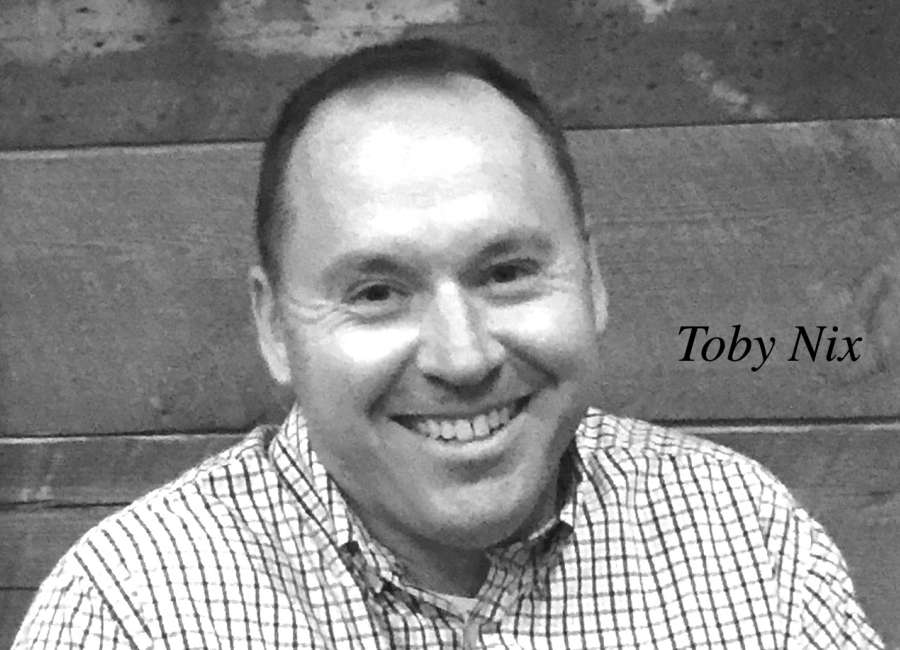 Driving around the county in marked cars, we know you see us.
And we know you're looking. Every second of every day that we are in our county cars and our uniforms, we are a reflection on our leaders we work with and for.
With that being said, we are also a reflection on you. We are all in this together. We work for you. We work with you. This is our county, our community. We protect it.
We are not warriors. We are guardians. We are trained, and more than willing, to do warrior acts if that is what it takes to protect what is ours.
As we pass you throughout the year in our county vehicles, you may wonder where we are going. Are we heading to a call or are we just following you to make your commute as uncomfortable as possible?
Given our call volume and manpower, 90 percent of the time we are heading to a call. As of Dec. 12, these are some of the things we have been going to as you have seen us on the roads.
When you have seen us on the road without our lights and sirens this year, we have responded to:
1,139 family disputes
1,183 non-family disputes
203 burglaries
1,519 assist motorists
1,580 assist other agencies – think any agency that may be dealing with a combative patient – fire and EMS – or a less-than-cooperative person – DFCS
119 assaults
3,447 alarms
1,535 motor vehicle collisions
57 child/elder abuse calls
1,455 welfare checks – Grandmother isn't answering her phone? No one has seen the neighbor for days or even when you just want the weird looking guy walking down the street checked on.
1,451 traffic complaints
871 thefts
5,036 suspicious person/car/activity calls
99 stolen vehicles
105 sexual offenses
99 missing person calls
56 runaway juveniles
451 juvenile complaints
188 hit and runs
452 funeral escorts
452 fraud calls
240 entering autos
When you see us on the road and our lights and sirens are activated, assuming we aren't pulling you over, then time is of the essence and lives are on the line. Here is a list of some of the calls we have responded to this year code-3 – lights and sirens:
552 accident with injuries
5 accident with fatalities
35 subject armed calls
22 armed robberies – either in progress or just occurred
50 assault with injuries
52 burglary in progress calls
45 cardiac arrest calls – We are often dispatched to these calls because we are already in our car and mobile, and can arrive on scene before Fire and EMS and begin cardiopulmonary resuscitation
240 unknown trouble/problems – all 911 can get from the caller is an address and a bunch of screaming
161 family violence calls
99 fights in progress
23 gunshot/stab wound calls
148 psychiatric patient calls
240 suicide calls – threats, attempts, completed
Calls for service that normally do not require an emergency/code 3 response can always change based on the notes our dispatchers are putting in the screens. The above list is not a list of every type of call we have handled this year, but what we believe might be of interest to our community.
We have worked through a hurricane this year and, a few weeks ago, a snow storm.
This is a partial list of the calls this agency has responded to. This does not include the men and women who do the same for the cities of Newnan, Grantville and Senoia. This also does not include the men and women of the fire department and EMS.
Those times you see our cars parked somewhere off to the side? We do our reports in our cars. We may be sitting there typing a report in between calls for service. No matter what we are doing, we are 24/7.
If you need us, we are coming. If you are the reason someone needs us, we are coming. And we will find you.
Toby Nix is a local writer, guitarist and deputy sheriff.