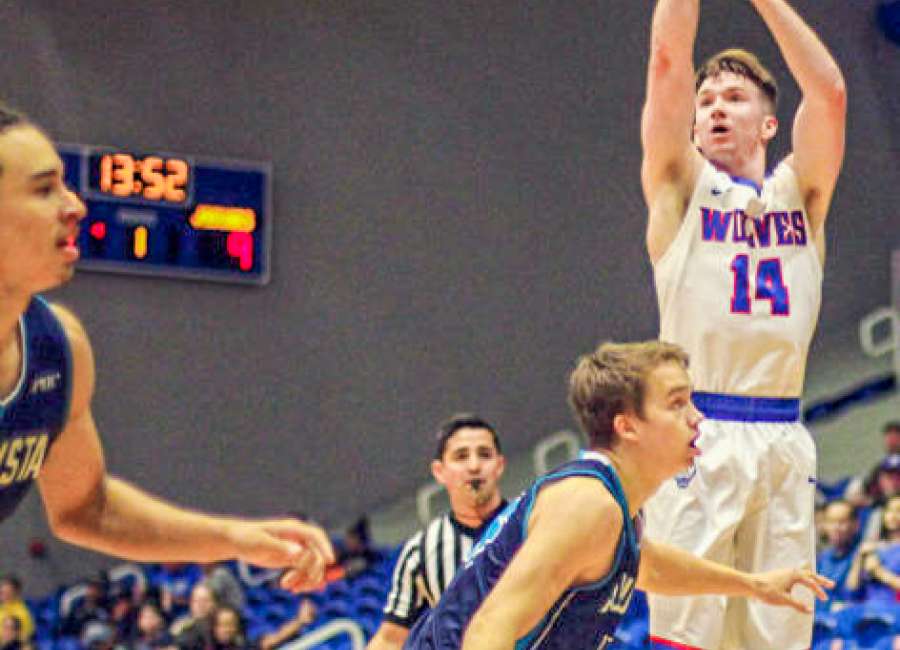 The University of West Georgia men's and women's basketball teams are headed toward some key games during the month of December.
The Lady Wolves have posted a 5-2 overall record and a 2-0 mark in Gulf South Conference action, while the men's team is 3-4 overall and 0-2 in GSC play.
West Georgia's women's team will play its next game Saturday afternoon on the road at Clark-Atlanta at 2 p.m., while the men stay at home for a Sunday game against Carver at 4 p.m.
The West Georgia men's team seeks to end a four-game losing streak. Its last victory came against Augusta in a 92-89 decision. It has lost to Morehouse, John C. Smith, Shorter and Lee during the losing streak.
The Carver game takes the place of a contest with Virgin Islands University, which was canceled.
They have given up 78.7 points per game, while scoring 76.7 points per contest.
Through the first seven games, West Georgia is led by Marquill Smith, who is averaging 20 points per game.
William Sides is also averaging in double figures for the Wolves with 17 points per contest.
The West Georgia women come into Saturday's game riding a three-game winning streak. The Lady Wolves knocked off Fort Valley, Shorter and Lee during the winning streak.
West Georgia is averaging 68.4 points per game, while giving up 60.0.
The Lady Wolves' Kayla Carter is averaging 14.6 points per game and teammate Jessica Brown 10.4.
Both West Georgia teams play their first games after taking time off for final examines.