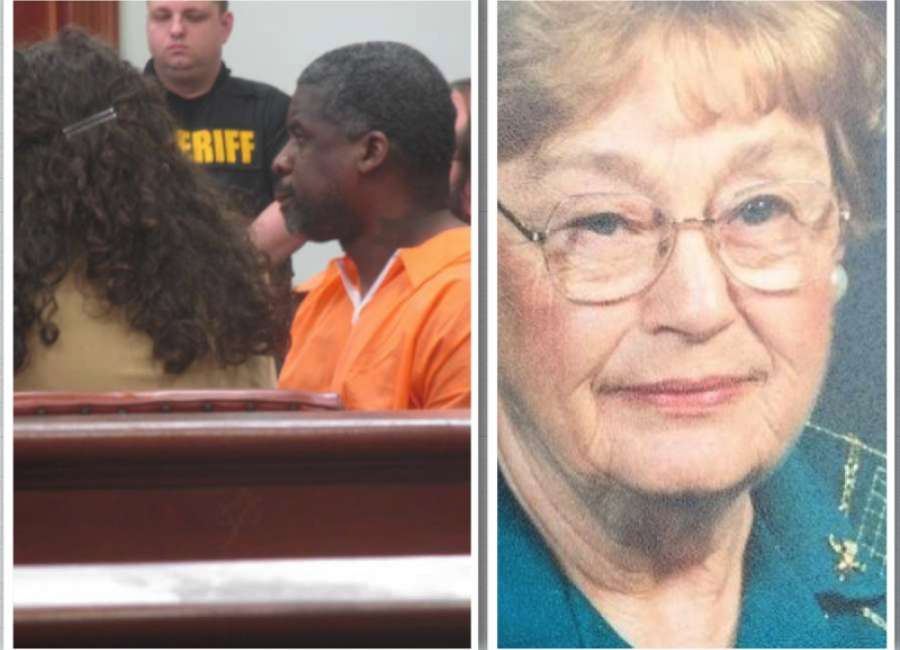 Two former employees of the Dow family's blueberry farm in Lone Oak pleaded guilty to the murder of 83-year-old Dot Dow last summer.

In the Meriwether County Courthouse in Greenville, in separate hearings Friday morning, Justin Pierce Grady and Cortavious Deshun Heard pleaded guilty to four felonies stemming from the Aug. 4, 2016 attack of Dorothy "Dot" Dow at her home on Forrest Road.
Grady, 39, and Heard, 19, both agreed to testify in upcoming trials for Angel Latrice Harmon and Mina Christine Ellery in the murder case and for Shanquavious Keontrell Cameron for a related burglary.
Neither man made any comment, and the Dow family has chosen to wait until sentencing to make a victim impact statement.
The Coweta Circuit District Attorney's office recommended Grady be sentenced to life without parole. Heard's ultimate sentence is to be given at the conclusion of any trials, but the recommendation is for a life sentence either with or without parole.
Coweta Superior Court Judge John Simpson oversaw the proceedings and accepted the recommendations from the district attorney's staff. A full story on the hearings will be in the Sunday edition of The Newnan Times-Herald.