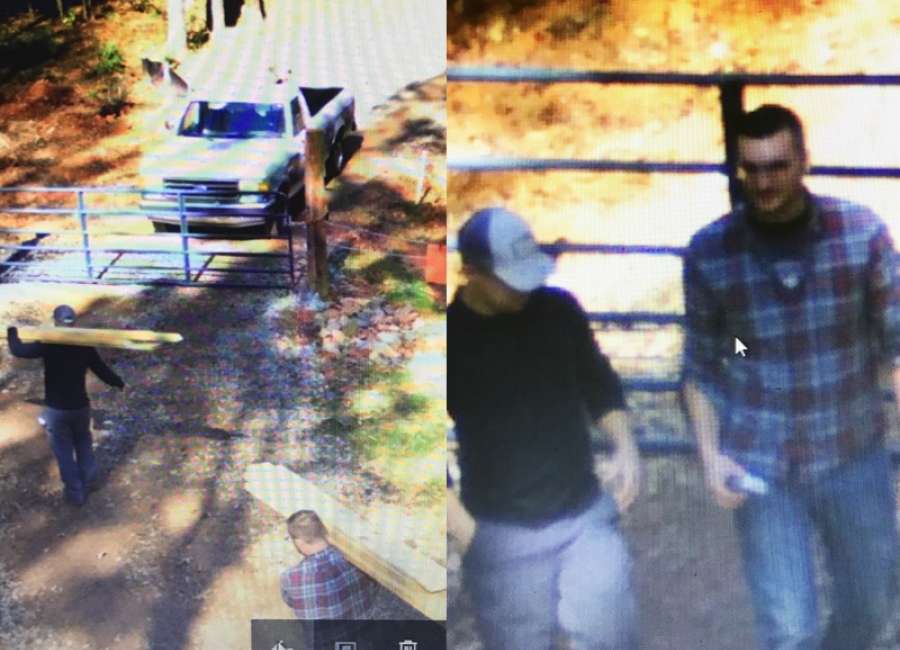 Investigators with the Coweta County Sheriff's Office are asking for the public's help in identifying two people suspected of stealing materials from a construction site.
On November 13, two men arrived in an older model Ford Ranger or F-150 to Mountain Creek Drive, a new construction site off Smokey Road near Bruce Jackson Road, according to Investigator Brandon Thrower.

The men then proceeded to trespass onto the property and stole roughy $150 in lumber, Thrower said.

If you have any information regarding this theft, please contact Investigator Thrower at 678-300-8202.