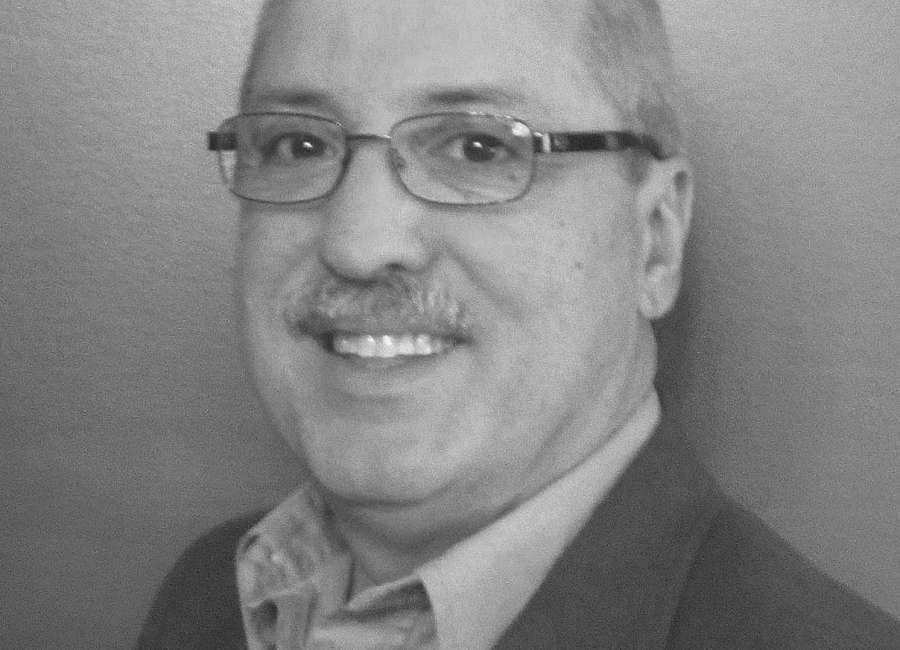 Grandparents, grandchildren and movies are a natural combination.
I still have pleasant memories of a trip to the movies with Granny Skinner when I would visit for a week each summer. Lynn and I watch for the release of new movies we think Clair Lynn and Quinn might like. When I saw an ad for "The Star," a cartoon version of the biblical Christmas story told from the point of view of the animals, I immediately suggested we might all four like to see it.
"Oh, no, no." Clair Lynn actually put her palms in front of her face like she was in a windstorm. She then explained they were going to see "The Star" with their mother. It turns out parents and kids and movies also are a great combo.
Soon after, we began to see ads for "Coco," the latest Disney Pixar creation. Quinn, 4, was a bundle of energy every time it came on. So, we took them to see "Coco."
Three times before the end of the movie, Quinn leaned over and said, "I want to go home." After it was over, we asked Clair Lynn what she thought about it, and with her 8-going-on-15 personality, she just shrugged her shoulders.
"Coco" is a bit different from the usual Disney flick. I think the girls expected Coco to be some cuddly, cute character who could inspire a legion of stuffed and molded figures, plus bookbags, coloring books, even packs of facial tissues.
Coco, however, is the wizened, wrinkled great-grandmother of the central character – an old lady who sits in a chair as her mind wanders from the present to the past to … who knows.
The movie is centered around the Mexican celebration of the Day of the Dead. "Coco" says a lot about family, about family stories, about memories and music. There's a strong theme about how the past and the present are connected more than we think.
My grandmothers were both natural storytellers. As the oldest grandchild on both sides, I got a double dose of their love – and their stories. Forbears many generations back have a place in my mind, as do family stories about weeding watermelons, planting and picking cotton, making and blowing money, even someone stealing the family china.
I've always felt that I wound up becoming a journalist in part because of a love of telling stories that came to me from Carney Hunter Trammell and Golden Zorn Skinner.
My early days as a journalist were filled with interviewing older Cowetans – H.D. Moore, Verona Rosser, Jennie Sue Young, Hamilton Arnall, Willie Wright and Leona Gilleland. Every one of them had a unique viewpoint – and a story that I was eager to tell.
I'm sorry Clair Lynn and Quinn didn't fully grasp what "Coco" is all about, but I hope in time, they will. Until then, there are stories to tell – and to write.