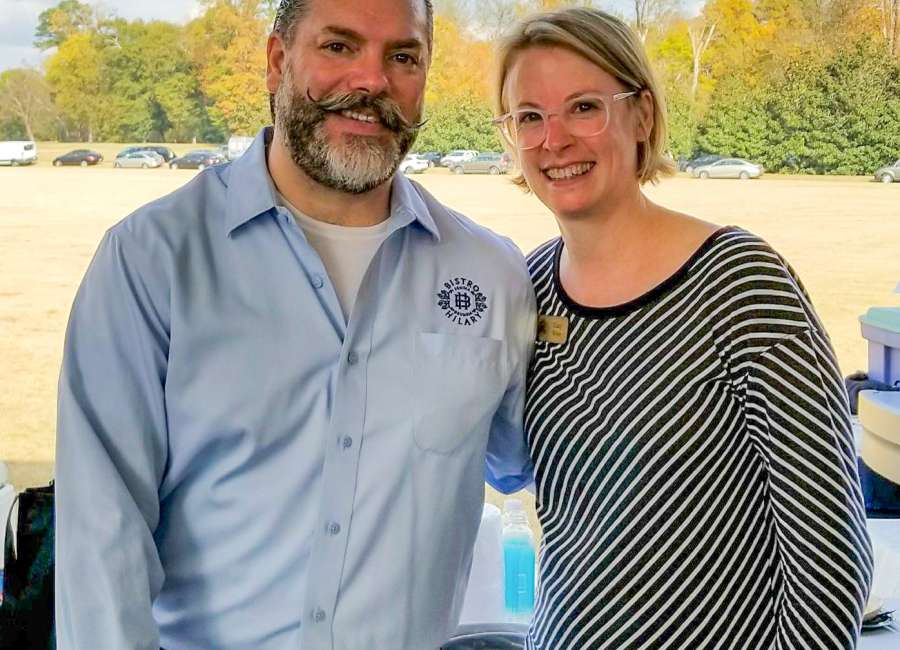 The Hil Restaurant in Serenbe will close its doors this month and begin a new life in downtown Senoia.
Known for its farm-to-table approach, The Hil has been in Serenbe for the past 10 years and is named for Executive Chef Hilary White. Her husband, Jim is the general manager and Hilary's mother, Sandy Pitsch, is the restaurant dining manager.
Jim said the restaurant is consolidating to Bistro Hilary, which is set to open in January in downtown Senoia.
"We're moving our staff over to the new restaurant," Jim said. "We love the small-town feel. We've been part of the Serenbe community for a while. Senoia will just have more population, more activities, lots of shops, and a little bit of tourism. It's still a small Southern town and that's what we're used to."
Jim said the restaurant will serve seasonal French cuisine.
"We are known for sourcing locally from farmers, and we're going to continue to do that," Jim said. "The menu will represent French influences, but there will be something for everybody."
Hilary was trained at Culinary Institute of America in Hyde Park, N.Y. She spent much of her early career working with Pano Karatassos, founder and CEO of Atlanta's Buckhead Life Restaurant Group, according to the restaurant's website. In 2000, Karatassos made Hilary the company's first female executive chef, at the 103 West in Buckhead, a private event dining center.
Jim said he hopes to start furnishing the new restaurant within the next couple of weeks. He said Hilary and her staff will have final service at The Hil on Dec. 22 and will immediately start training for the new restaurant.
"Most of our employees have been with us at least five years," Jim said. "Some have been there longer."
The Hil will continue at Serenbe under the same ownership with a brief winter break from Dec. 23 to Jan. 2 to train new staff under Brandon Blanchard, CEO of Serenbe Hospitality. 
"We were sad at Hilary's decision to leave as Executive Chef, yet excited for her and her family to take on the new challenge of owning a restaurant in Senoia," said Stevie Seay, public relations coordinator at Serenbe."We look forward to seeing everyone in January."