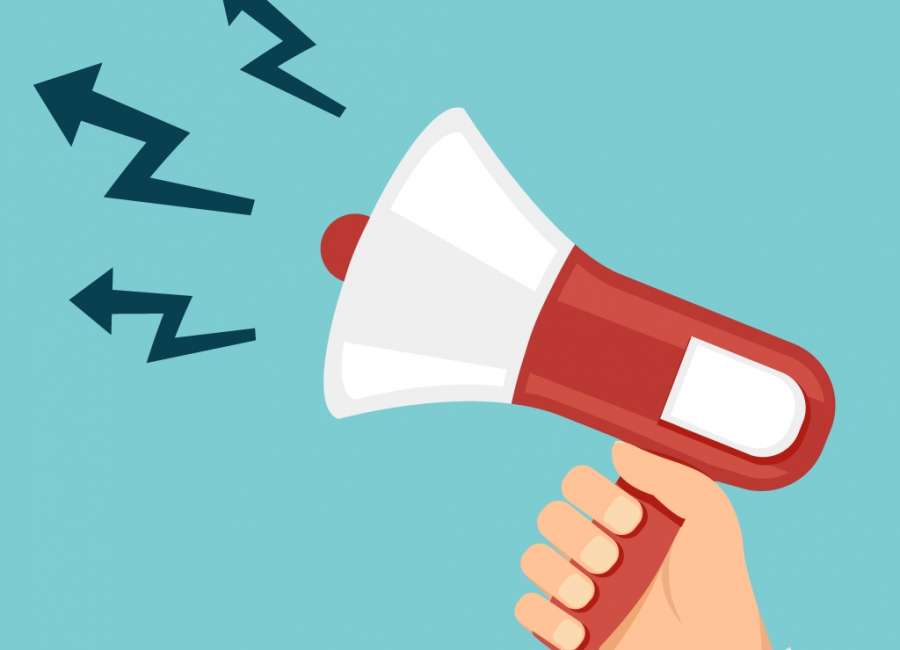 A recent letter from the Social Security Administration which told me how much my benefits would increase and then went on to tell my monthly deductions for Medicare Part B Premium. In the final analysis, I will actually be receiving $77 less each month. The increases are to meet the "needs" mostly of those who don't do, nor ever have done, a thing to put funds into this program. At the rate they are going, before I die, I may be paying the SSA instead of receiving benefits for which I worked.
Bravo, Norma Haynes. Coweta's insatiable appetite for increasing the tax base is ruining the verdant and peaceful community many of us moved here to enjoy. Turning the "City of Homes" into Gwinnett is a disservice to the residents and a betrayal of what made Coweta desirable in the first place.
How long can Americans of sound mind and righteous spirit continue to tolerate and make excuses for a president whose best quality is calling someone a derogatory name or using
profanity? We demand better from our middle school kids.
The Democrats allege integrity, personal accountability and fiscal responsibility, all "family values" to strive for without compromise; unless one of their own is violating such aspirations. Now loyalty to party becomes of utmost importance – Conyers, Franken, Hollywood.
A full page story on bashing the president about calling Elizabeth Warren Pocahontas.  Where's it mentioned in that full-page story about why Elizabeth Warren's nickname is "Pocahontas?"  If you want to report factual news, report the full facts, not half.  Not everybody who reads your paper is naïve nor stupid.
Thank you Norma Haynes for your recent heartfelt letter to our city council and county commissioners to wisely consider the impact that unbridled land development and road building has on our quality of life. Virtually none of the Madras area residents want the planned road.