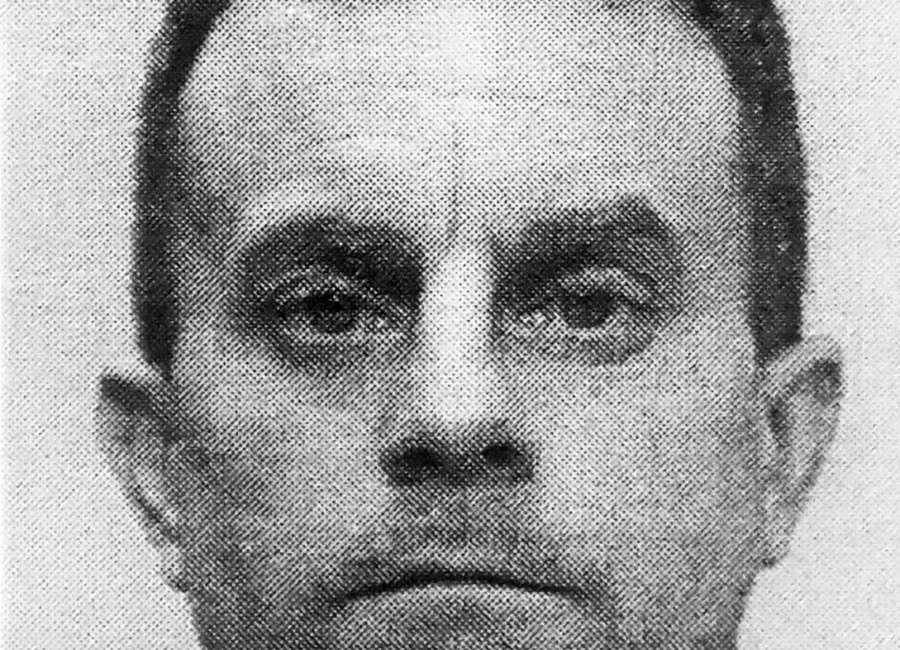 A Coweta man is in jail and his brother remains hospitalized after a dispute over money turned violent.
Christopher Ruben Aguilar is facing criminal charges including aggravated assault with a firearm after shooting his brother in the stomach with a shotgun, according to Chief Deputy James Yarbrough with the Coweta County Sheriff's Office.
Thursday night, 911 received a phone call from a homeowner on Jade Point who heard knocking at her front door and believed it was her husband returning home from the store, according to Yarbrough.
When she opened the door, she discovered a man lying on her porch, covered in blood.
Yarbrough said when deputies arrived at the home of Aguilar, the man admitted to shooting his brother with birdshot from a Mossberg 500 shotgun with pistol grip.
Aguilar told investigators he had spent the majority of his day arguing with his brother over money.
His brother was taken by ambulance to Grady Memorial Hospital with serious, but non-life-threatening injuries and is expected to live, according to Yarbrough.
Aguilar, 48, is charged with aggravated assault with a firearm. He remains in the Coweta County Jail after being denied bond on Saturday morning by Coweta County Chief Magistrate Judge Jim Stripling.