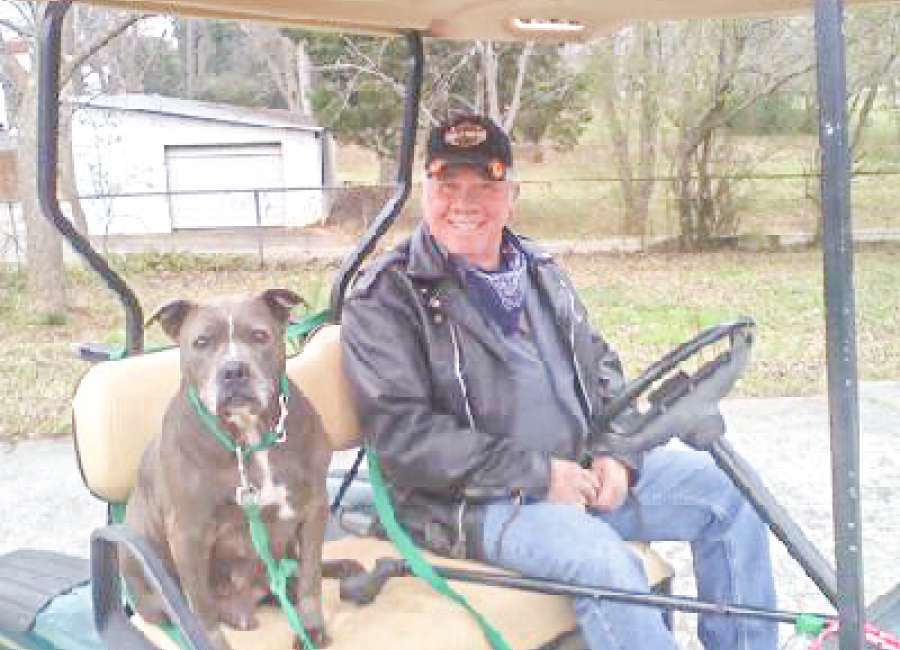 I am nominating my husband Eddie Luttrell for Senior of the Week. 
Eddie has always been civic-minded for our community and the city of Grantville until his health started going downhill. He misses being able to be involved. 
I have always said he was a unique person. He is one of those rare individuals that you meet often. He loves his God, family and country. 
He served in the U.S. Army from 1968 until 1974. He is a Vietnam Veteran and has many medals. A Purple Heart, Air Combat, Ground Combat, Combat Infantry Badge, and the Bronze Star with Valor, just to name a few. 
We are all very proud of him.
Submitted by: Sandra Luttrell