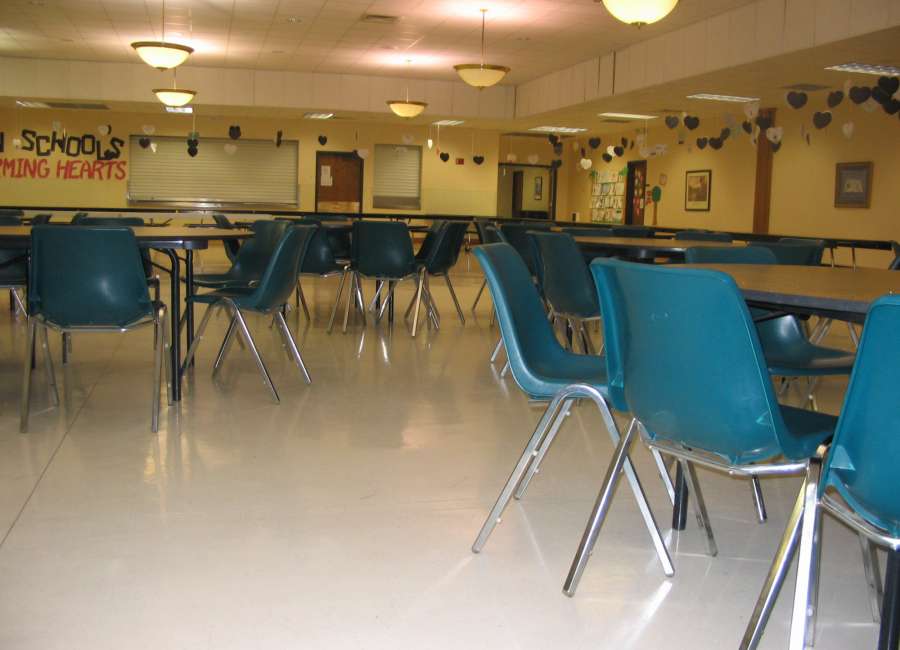 If you're planning on stopping by for lunch with your student at a Coweta County school, you'll need to bring some extra cash.
The Coweta County Board of Education voted Tuesday to increase the price of school meals for adults. School breakfasts currently cost $1.50 and lunches cost $3 for adults. The school system will increase prices to $2.25 for breakfast and $4 for lunch for Coweta County School System employees.
Adult visitors will pay $2.75 for breakfast and $4.50 for lunch.
Price increases are necessary to bring the Coweta County school nutrition service's revenue in line with expenditures. During the 2016-17 school year, the average cost per breakfast was $2.16, 66 cents more than adults were paying. The average cost per lunch was $3.72, 72 cents more than adults were paying.
Board also approved a change to board policy that will allow the superintendent to grant up to three days of paid administrative leave for all employees – classified and certified – in the school system in the event that inclement weather requires the emergency closure of schools.
"When it's not safe for our employees to report to or stay at work, we can grant up to three days of administrative leave for those employees with pay, meaning we don't have to dock their pay," Barker said. "Of course, if we get into extreme situations where we have multiple days, we can handle those on a case-by-case basis. That's why the language states that at the superintendent's discretion, additional days past the three may be granted if we have emergency situations. We typically don't miss more than three days, but that would provide guidance in those situations."
The regular 30-day tabling/public review stipulation for changes to board policy was waived at Barker's request, allowing the change to become effective immediately in case of another emergency closure within the tabling period.
"I do not see a reason to place it on the table for 30 days, since it is basically an addition to clarify the administrative process that will be utilized," Barker said.
In other business, the board:
• Approved a proposal from Eastside Elementary School's PTO to purchase and install a playground shade. The project will cost approximately $8,000 and will be funded entirely by the Eastside PTO.
• Approved a trip for the East Coweta High School step team, the defending national champions, to attend the National Step Team Championship in Daytona Beach, Fla. April 15-18, 2018.
• Recognized the Northgate High School cheerleaders – along with head coach Sarah Frazier – for their repeat championships on both the region and state levels.
• Heard from board member Linda Menk, who announced her plans to follow through with contacting the First Liberty Institute and Family Policy Alliance, organizations she said offer free services in support of school religion issues, in response to the controversy surrounding public prayer by Coweta school employees.
Menk said it was her understanding that the other board member and Barker "do not want to pursue having conversations with the two groups in Washington."
"I'm going to pursue that on my own," Menk said. "What I will do is after I've finished gathering facts and information, I'll put together a bullet point report. I'll be happy to bring it back to the other board members, and to you, Mr. Chairman, for your review and consideration. If the board decides at that time that they would like to reactivate some discussion, I'll be happy to accommodate that."