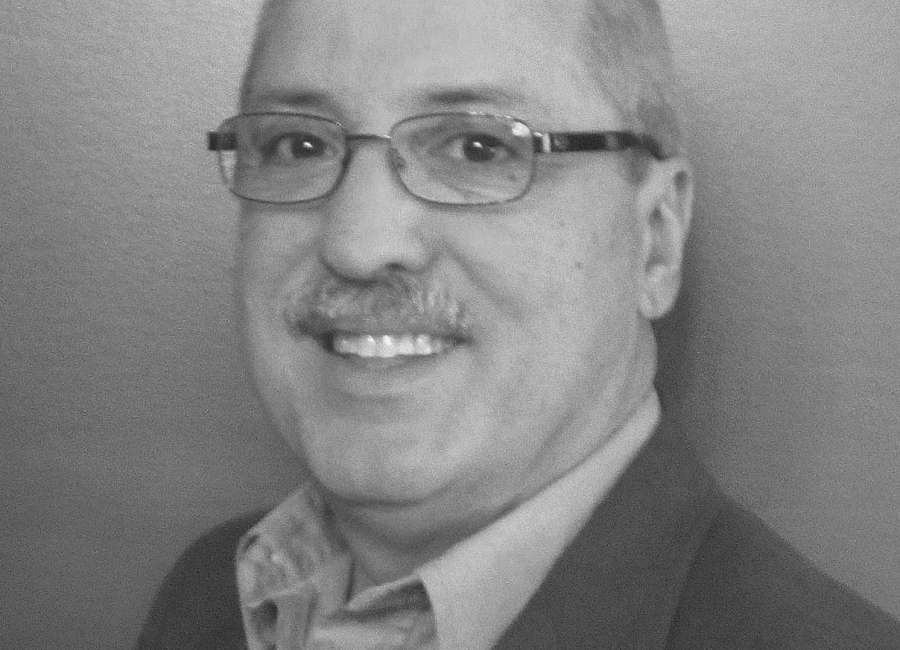 "Have you ever seen a cow eat a man?"
This was an already old joke when I was a little boy, just old enough to grasp jokes that were plays on words. The answer to the joke is to point to a gentleman from Newnan or Senoia or Moreland – "a Coweta man."
The ancient joke is a reminder that Coweta can be an adjective, as well as a noun. I'll come back to that in a minute.
Tomorrow is the first day of 2018. Each new year is a time for resolutions. Most seem to center around eating or health. People resolve to lose a certain number of pounds, to exercise regularly. I'm going to try for healthier eating and more regular walking myself.
I also thought, however, about what could happen if our entire county made a New Year's resolution to keep Coweta Coweta. Coweta County is unique. There is a Coweta way of doing things – generally thoughtful and courteous. Cowetans are quick to respond when they know about a need.
When it comes to public projects, there also is a Coweta patina. Think of the Coweta County Justice Center on Jefferson Street. It was built for a modern era – multiple floors, lots of space, handicapped accessibility. The building's architecture, however, also pays homage to the historic courthouse on the square.
A plain shoebox design would have been sufficient, but that wouldn't have been the Coweta way.
Now, Cowetans are looking at how the overall county looks – those rolling hills, pastures with horses, stands of trees. 
Local activist Norma Haynes wrote a letter to the editor on this topic recently. In it, she wrote: "At one time, Gwinnett County also enjoyed that wonderful life. Now, they are fighting for their lives what with all the developments and all the traffic. People are leaving in droves, seeking peace and green spaces."
She begged the local authorities: "Please don't allow us to become that way. We seem to be building more and more roads which run right up to the front porches of folks who have enjoyed their homes for many years. We are packing houses one on top of the other, ignoring our beautiful landscapes of trees and pastures. Our lives are being made more stressful because of the traffic and the trucks and the equipment being used to mow down the trees and put in more paving."
Her letter was followed by multiple Soundoff submissions echoing her thoughts. Norma has been a prime mover in lots of big projects over the years – the operations of the library, the restoration of the courthouse and the need to acknowledge the hard work of our public safety personnel are three that come immediately to mind.
She and the involved community volunteers like her are a force to be reckoned with, and I am glad to see them addressing this issue. The time is now.
There was a look at this issue a decade ago. The Newnan-Coweta Historical Society and some other local groups identified Sweet Spots in Coweta – beautiful places that brought joy to passersby. The project was mentioned during a Coweta County Commission hearing in 2007, and the designation of the shoals at Sargent on the list helped spur the preservation of that area when it was in the path of a road project.
There are some things that have to happen for us to keep Coweta Coweta.
We have to go back and look at what we like, and then figure out how to preserve it. Collaboration among all local governments is a must. It won't do much good for the county to put ordinances in place if the towns opt out. At the same time, there may be shades of difference since development that is appropriate along Bullsboro Drive might be less appropriate at Corinth or Haralson.
We're also going to have to think out of the box. Before the economic downtown, we had some experts visit Newnan to talk about New Urbanism. This concept would allow the same number of houses on smaller lots – with the preservation of adjacent woodlands and lakes and the creation of walking trails and similar amenities.
From folks in the know, I am hearing that Coweta is already losing high-earning married couples to Fayette County because of our lack of high-end housing on small lots with nearby amenities. To put it simply, we need housing for all income ranges with parks and those things that put the Coweta in our county close by.
The main reason the "keep Coweta Coweta" idea died down was the bellyflop the economy took. People were very concerned about these issues before the banking collapse, but the lack of money – and development – caused those concerns to be shelved.
Keeping Coweta Coweta needs to come off the shelf, and we need to resolve to move forward into a future that is thriving economically, but which preserves the qualities of life that make Coweta a place to call home.
Winston Skinner is the news editor of The Newnan Times-Herald.