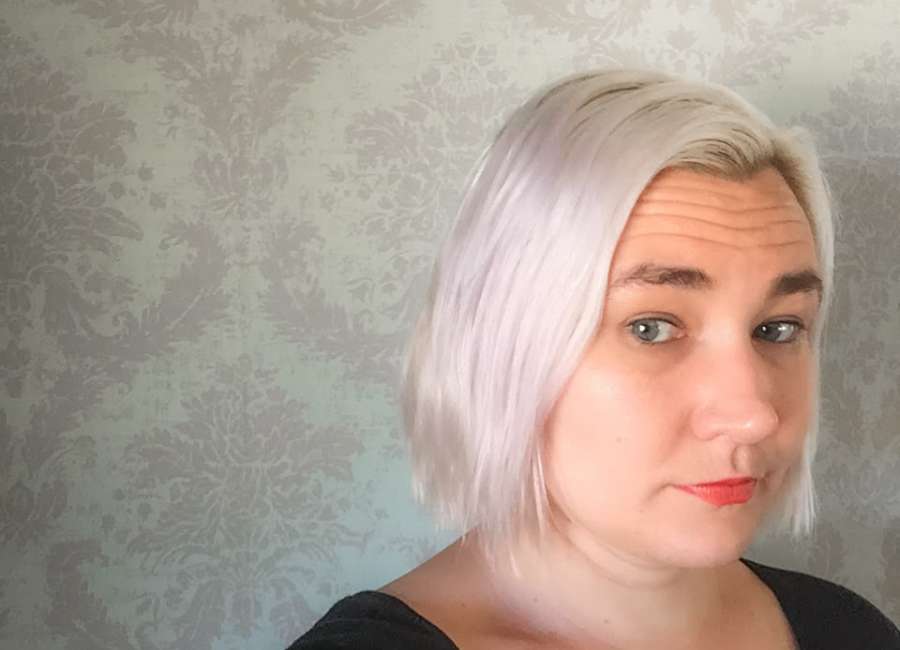 Jessie Janeshek knows the power of the written word and utilizes it to invoke vivid imagery and dramatic emotion.
The published poet will bring her talents to Coweta County in mid-December as a guest in the Newnan Art Rez program.
Janeshek, also an associate professor of English and the Director of Writing at Bethany College in West Virginia, took a sabbatical this semester to concentrate on her poetry.  
She discovered the Newnan Art Rez program online and quickly applied for residency.
"I find opportunities in places I wouldn't go otherwise," Janeshek said. "I visited a friend who lived in Atlanta … but I never heard of Newnan. The 'City of Houses.' It sounded cool."  
The Newnan Art Rez program offers artists a retreat where they can pursue visual, literary and musical projects away from everyday work and pressures.
Guests stay in the historic Gray Cottage, tucked away in a quiet, residential section of downtown Newnan. While partially secluded, the cottage is close enough for guests to enjoy the beauty, businesses and shops around the square.
The setting was ideal for Janeshek.  
"Being in a new place you see different things. You are able to talk to people about the city and integrate that information into your work," she explained. "You're away from the original infrastructure of your life … it breaks you out of the everyday grind. It recircuits your life in a way, and gives you a new focus.
"The writing process isn't always a fun process," Janeshek continued.
"People sometimes think being an artist is 'romantic.' But it is a lot of work."  
Janeshek started dabbling in poetry in high school. She received a Master of Fine Arts from Emerson College and a Ph.D. from the University of Tennessee.
Janeshek has published two full-length books of poems called "The Shaky Phase" and "Invisible Mink," in addition to smaller collections of her poems called chapbooks.
"I do a lot of work with nostalgia in the classic definition, like an aching or longing for home. An idea you can never get back to the past," she explained. "I use a lot of old Hollywood in my work, such as the history and films. I wouldn't call it 'autobiographical' by any means, but there are some ideas from my life mixed in there."
Janeshek is finishing up a residency in Hot Springs, Arkansas; earlier in the fall she spent six weeks in a program at the Kimmel Harding Nelson Center for the Arts in Nebraska City, Nebraska.
She will arrive in Newnan on Dec. 16.
The poet will host a reading of her works at the Carnegie Library on Thursday, Dec. 21 at 2:30 p.m.
Anyone wanting more information about Jessie Janeshek and her collection of poems visit www.jessiejaneshek.net .