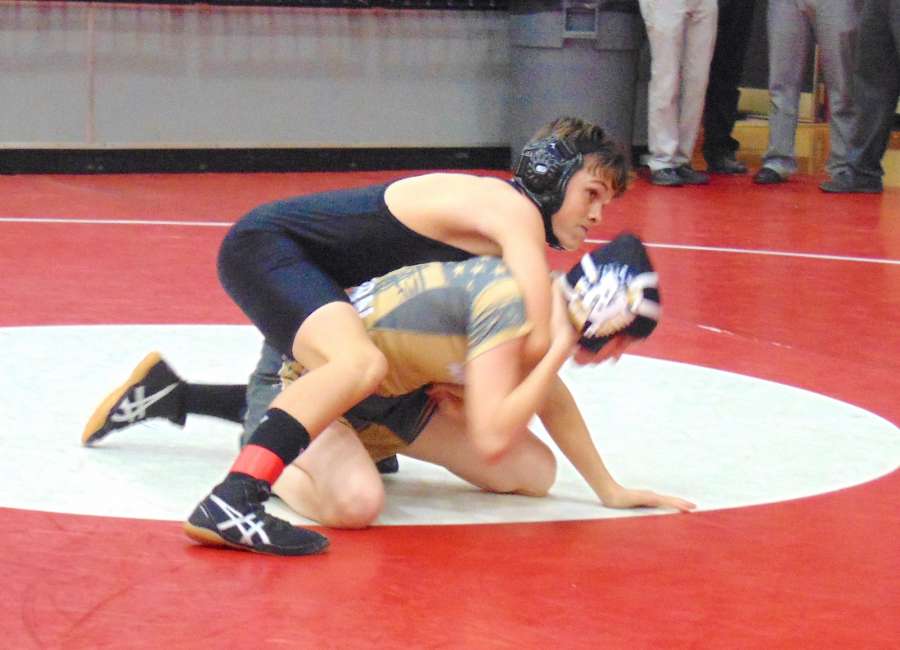 The 2017 Coweta County Wrestling Championships took place Tuesday evening at Northgate High's Johnny Brown Gym, with Newnan holding off East Coweta 40-31 in the final match to claim this year's title.

Both Newnan and EC defeated Northgate in early action. East Coweta beat the Vikings of Northgate 52-30 and Newnan beat Northgate 74-5.
For more details, see Thursday's edition of The Newnan Times-Herald sports section.