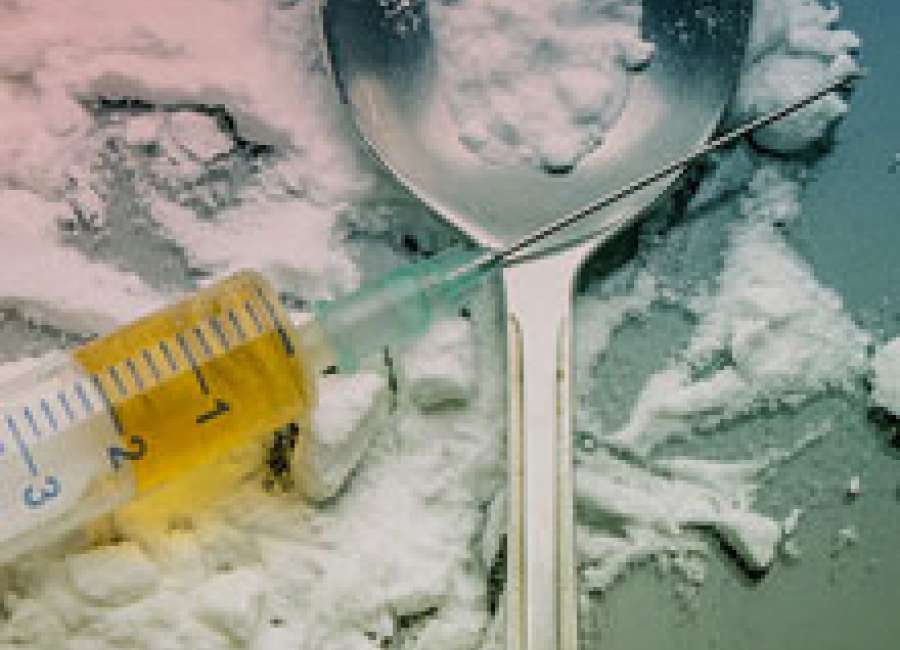 BY ANDY MILLER

Georgia Health News
The illegal use of prescription painkillers is decreasing, but heroin and synthetic fentanyl have grown in popularity among drug users here, says the new U.S. attorney for the Northern District of Georgia.
BJay Pak, who took over as U.S. attorney last month, said fighting the opioid epidemic is one of his top priorities.
"The opioid problem is bigger than ever before," Pak said. "Every year we're seeing more overdoses."
However, there has been improved coordination among federal, state and local authorities in tackling the issue, he added.
Opioids are a class of drugs that mimic the body's natural response to pain by stimulating the body's opioid receptors. Natural opioids include drugs such as morphine, semi-synthetic opioids such as hydrocodone and oxycodone and synthetic versions, including fentanyl.
Nationally, opioid use has ravaged many states and communities. Every day, 91 Americans die from opioid overdoses. That adds up to more than 33,000 people in 2015,  four times as many overdose deaths as in 1999.
In 2015, 12.5 million Americans reported misusing pain relievers and 914,000 reported use of heroin.
That same year, 88 percent of drug overdose deaths in Georgia were due to opioids.
One tactic against prescription abuse is data mining and "looking at any anomalies,'' said Pak, an experienced attorney who formerly served as a state legislator from Gwinnett County.
He said there are fewer "pill mills'' generating prescriptions for non-medical uses. "But we're still seeing them," Pak added.
He said  "the word is getting out'' to medical providers on the dangers of opioid medications, leading to reduced prescription abuse.
Meanwhile, the synthetic drug fentanyl is surfacing more.
"We're seeing marijuana, cocaine and methamphetamine laced with fentanyl," Pak said.
However, it's difficult to collect precise data on the number of deaths from opioids and pinpoint where the biggest problems are, Pak added.
Often when a person overdoses and dies, it's considered an accidental death. But now state jurisdictions such as Fulton and DeKalb counties are taking note of such deaths, Pak said.
Recent data from the Georgia Department of Public Health indicate that deaths related to drug overdose surpassed deaths due to motor vehicle crashes in 2014.