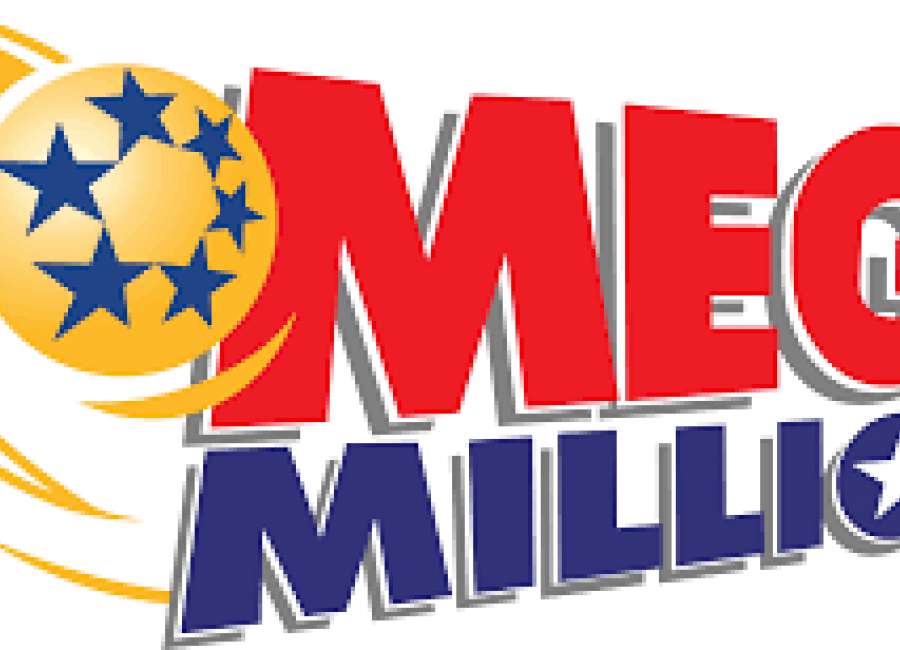 ATLANTA – A winning ticket worth $10,000 was sold in Newnan for the Dec. 12 Mega Millions drawing.
Kwickie/Flash #0239, located at 3096 Highway 34 E., sold the winning ticket.
Winning numbers from the Dec. 12 Mega Millions drawing were: 8-23-24-25-27 and the Mega Ball was 9.
A winner has not come forward yet. Mega Millions winners in Georgia have 180 days from the draw date to claim prizes.
Friday's Mega Millions jackpot is an estimated $208 million to a single annuity winner.
As with all other Georgia Lottery games, proceeds from Mega Millions will benefit education in the state of Georgia.
Since its first year, the Georgia Lottery Corp. has returned more than $19 billion to the state of Georgia for education. All Georgia Lottery profits go to pay for specific educational programs, including Georgia's HOPE Scholarship Program and Georgia's Pre-K Program. More than 1.8 million students have received HOPE, and more than 1.6 million 4-year-olds have attended the statewide, voluntary prekindergarten program.