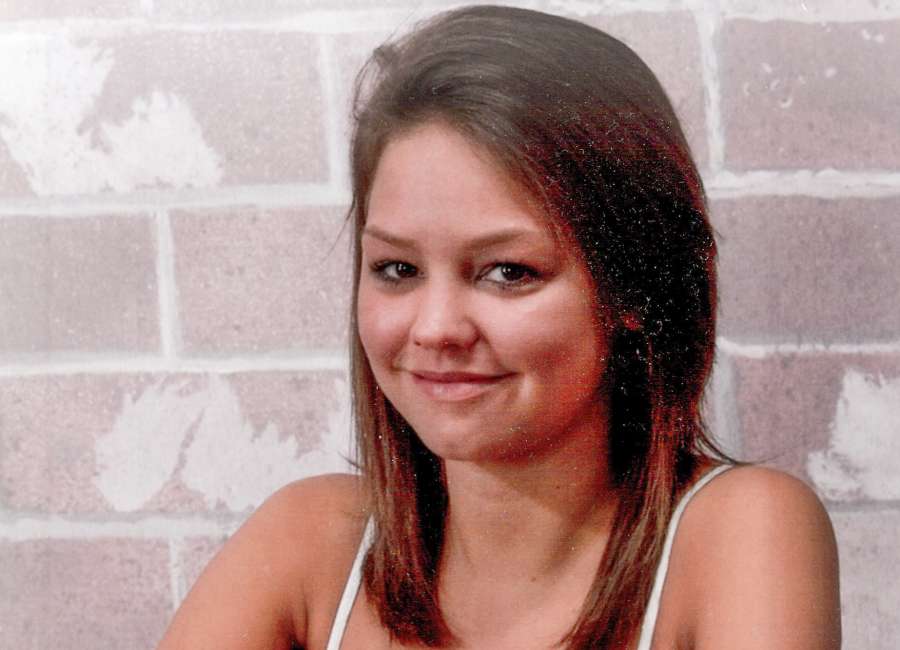 A Coweta woman who has been on the waiting list for a kidney donor since 2014 has passed away.

Kayla Nicole Stripling, 28, died Sunday at Piedmont Newnan Hospital. When Stripling was 14, she received a transplant of cadaver kidneys, but in 2014, those kidneys failed and were removed.
She had been on a waiting list for a living donor transplant since 2015.
Striping was interviewed by The Newnan Times-Herald in 2016. She said at the time that he hoped to get the call that she had a donor.
"But, if the call doesn't come anytime soon, I know that it is because someone out there needs it more than I do," she said. "I can wait. It is definitely hard, but I can wait."
When she was 2 years old she was diagnosed with vesicoureteral reflux, which caused damage to her kidneys. Though surgeons were able to correct the issue, doctors told her mother that Stripling would likely need a kidney transplant in the future.
"The doctors said Kayla would likely experience kidney failure by the time she reached puberty," her mother, Libby Applegate, recalled in a 2015 interview. At the age of 12, Kayla went into congestive heart failure. Her kidneys were removed and Stripling began dialysis. Two years later she received the cadaver kidneys.
Once they were removed, Stripling went to dialysis three times a week.
"This is not the life I expected to live at such a young age," she said last year. "But I am thankful every morning that I get to wake up and live it."
Stripling was a graduate of Northgate High School and formerly employed by Humbug Pest Control.
Her funeral will be held today at 1 p.m. at McKoon Funeral Home, 38 Jackson Street.
Donations in Stripling's memory can be made to The National Kidney Foundation, Finance Department, 30 East 33 Street, New York, NY, 10016 or at www.kidney.org