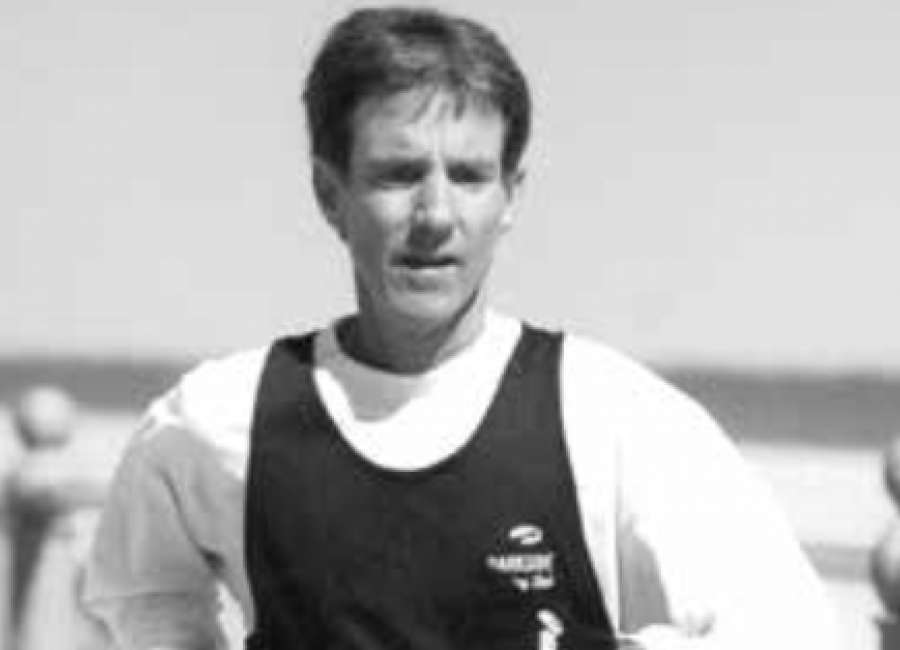 The last four days of our Colorado trip was spent at the beautiful Taharaa Mountain Lodge outside of Estes Park.
If you ever get the opportunity…
Coincidentally we arrived at the outskirts of Rocky Mountain National Park in the middle of mating season, locally referred to as "bugling." The rutting call of the bulls – male elk – sounds exactly like the talons of Wolverine scraping a sheet of metal and can be heard from dusk to dawn. We were advised to steer clear of elk – male, female and offspring – while we were in town as "their guests."
As fate would have it, as I was finishing up my run the very first morning, I encountered a slight obstacle on the side of the road I was running on: A grazing bull. I stopped in my tracks, leaving a 50-yard cushion between my four-legged friend and I. Since I was on a timetable – Cindy and I were going to hike in the Rockies – I decided to do my yoga routine in the road, praying that a car would come by so I could catch a ride. I periodically checked to see what the bull was doing, which was either grazing or glancing at me to see what I was up to. I gave the bull his space for fear of being trampled, eaten or worse – and while we're on that subject yes, I skipped my downward dog yoga position.
Eventually a car approached and I flagged it down, explained my predicament and hitched what was possibly the shortest ride ever hitched – 100 yards, just enough to get me safely on the other side of the bull.
Later that day the hike in the Rockies was amazing. We were able to see four lakes in the mountains on a single hike: Emerald, Nymph, Bear and Dream with Bear Lake offering perhaps the most beautiful views on earth.
The next morning we took off for a 48-mile drive through the Rocky Mountains along the Trail Ridge Road. Starting in Estes Park and winding through the mountains to Grand Lake, it offers spectacular views and white-knuckle driving; certainly not for the faint of heart.
Being the latter, I have to admit that the 11-mile stretch at an elevation of 11,500 feet was pretty unsettling, particularly for someone with an inherent fear of heights. At certain times the only thing separating our vehicle from the edge of an 11,500- foot drop to the bottom of the mountains was the painted white stripe on the side of the road. Periodically Cindy would yell "look" so that I could take in one of the many wonderful views, but truth be told the only thing I was looking at was the solid yellow line in the middle of the road that I was straddling for most of those 48 miles.
Once we made it to Grand Lake we consulted our GPS and Colorado map to find an alternative route – i.e. NOT the same way we came – back to Estes Park. Alas, there wasn't one that would have taken less than twice as long as first drive, so reluctantly I agreed to drive the 48 miles once more. On the drive back I noticed the posted speed limit going around those treacherous curves at 11,500 feet was 20 miles per hour. In my book that was much too fast; I was driving less than 10.
Looking back over those four days in the Rockies, Cindy and I had a great time. We want to return and, when we do, we'll take advantage of perhaps the best deal the United States has to offer: A lifetime pass to all of the National Parks for anyone 62 or older for only $80. The pass can be used for as many occupants as I can squeeze into one car.
Or Winnebago, which we saw quite a few of over those 48 miles. But one thing you can be sure of: I won't be driving one of them.
Scott Ludwig lives, runs and writes in Senoia with his wife Cindy, three cats and never enough visits from his grandson Krischan. He can be reached at magicludwig1@comcast.net.