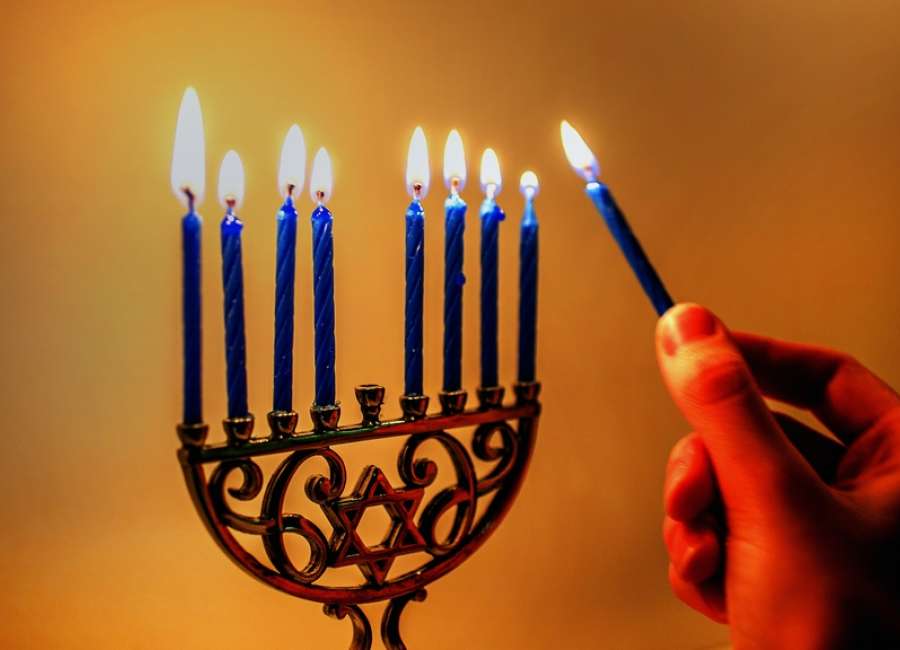 A celebration of Hanukkah is set for Sunday in Peachtree City.
Chabad of Peachtree City and The Southside will present a Golf Cart  Menorah Parade. The fourth annual Grand Menorah lighting at Peachtree City's City Hall will follow.
Don Thomas of Chabad said the golf cart parade will start at 3:30 p.m., and the menorah lighting is scheduled for 4 p.m.
Thomas said there will be "Jewish music, face painting and crafts for the kids." The city green is located at 151 Willowbend Road, Peachtree City.
Chabad organizations have been sponsoring public menorah lighting ceremonies in public areas around the world since the 1970s.
Hanukkah, a Jewish holiday, commemorates the rededication of the Temple during the Maccabean Revolt. Also known as the Festival of Lights and the Feast of Dedication, the celebration is often associated with a nine-branched candelabrum, a menorah. One candle is lit each night, and the tradition goes back to stories about a day's supply of oil keeping the lamps in the temple lighted for eight days.
During Hanukkah, children often play with dreidels, which are similar to tops. Oil-based foods – latkes and doughnuts – are traditional celebration foods.