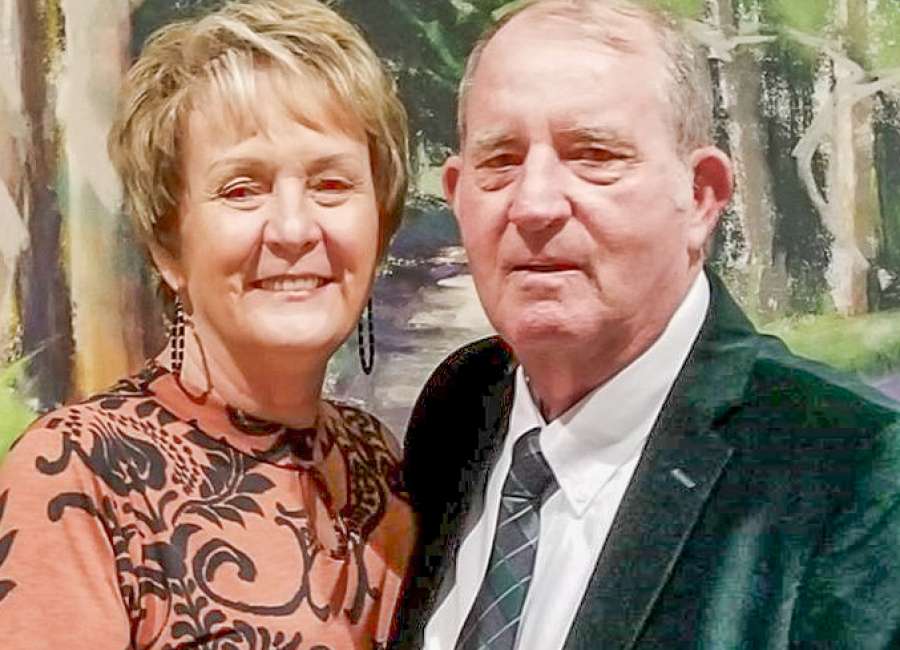 Andy Pittman, longtime golf professional at Sharpsburg's Canongate One golf course has been inducted into the Pierce County Sports Hall of Fame. The ceremony was recently held at the Okefenokee Country Club in Blackshear, Ga., where Pittman grew up.    
The 77-year-old Pittman served as golf professional at Canongate from 2002-2016. Pittman, who is noted for his golf instruction skills for all experience levels of players, is now serving as golf professional at Lake Jonesco Golf Course in Gray, just north of Macon.
Pittman earned his selection to the inaugural induction because of his impressive record as a young all-around athlete and coach. For starters, he won 14 varsity letters as a multi-sport star at Blackshear High School. 
A 5' 8," 135-pound running back, he was known for his lightning feet. In the first series against Valdosta High, he took it 67 yards for a touchdown. He later excelled at Middle Georgia Junior College in basketball, baseball and track.
"It has been a very humbling, surprising, even shocking experience," said Pittman of his honor. "I never dreamed something like this would ever happen to me."
As coach, Pittman led the 1966 Patterson High School Eaglettes girls basketball team to a 28-3 mark en route to the Class C state title. It was the only state championship in Patterson High's history.  Pittman began at Patterson in 1963 coaching several teams and wound up as head football coach at Patterson from 1967-69.
While serving in high school, Pittman also played semi-pro football on weekends for several seasons and was named all-pro in the Georgia-South Carolina league. In 1965 he ran 70 yards to score the winning touchdown in the semi-pro All Star game.
Pittman and his wife Janice, who worked in the pro shop at Canongate, both endeared themselves to the members at Canongate. One of his frequent links companions was Kenny Newsome.
"Andy Pittman is one of the nicest people I have ever known and is of the highest integrity I have ever known. I hated for him to leave and I miss him very much," said Newsome. "Not only that, but if you ever needed someone to make a putt for you, Andy would be your man."